丈山苑:Jozan-en
Published:

2016.1.22

author:

crazy
Daiju-en team went to Jozan-en to set up bonsai.exhibition in Anjo city Aichi, Japan
Xavier Casalta staying Daiju-en to learning bonsai. He working for Louis Vuitton in France.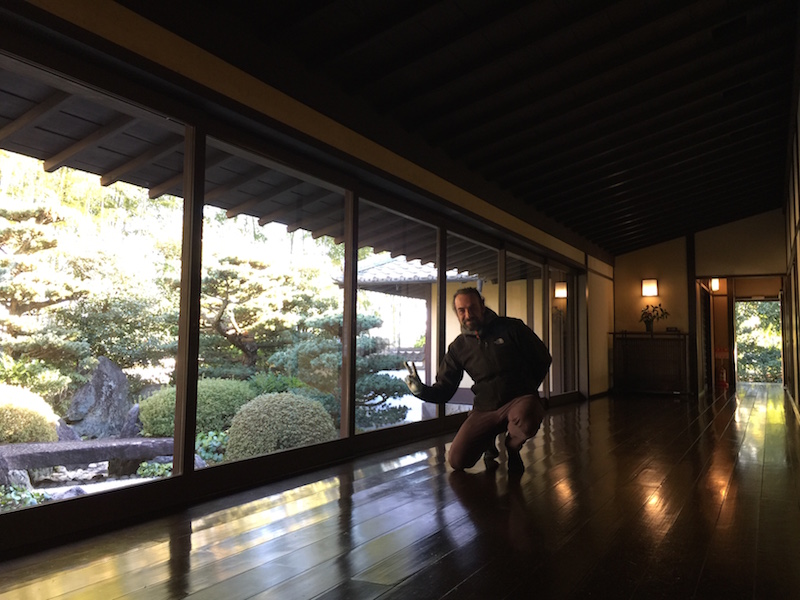 Feel good☆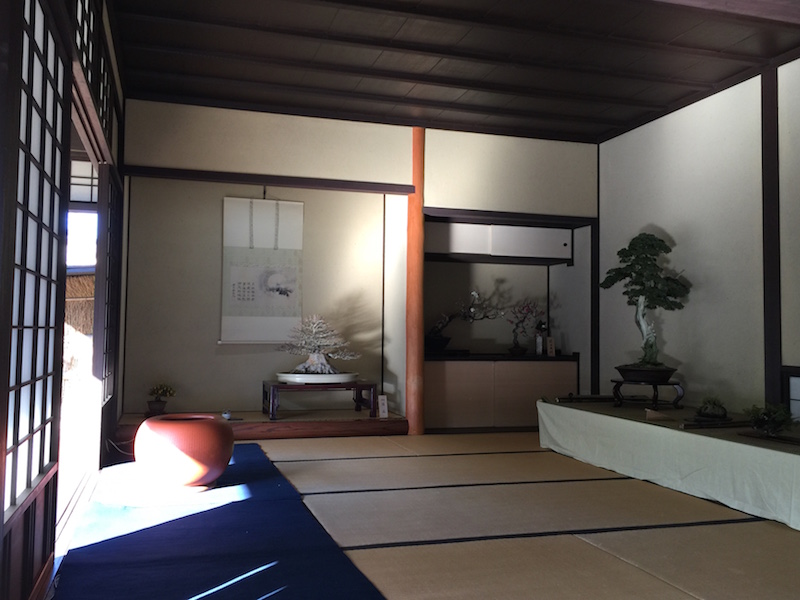 Sorry, You can not see enough beautiful on photo.
Please google bonsai exhibition around you☆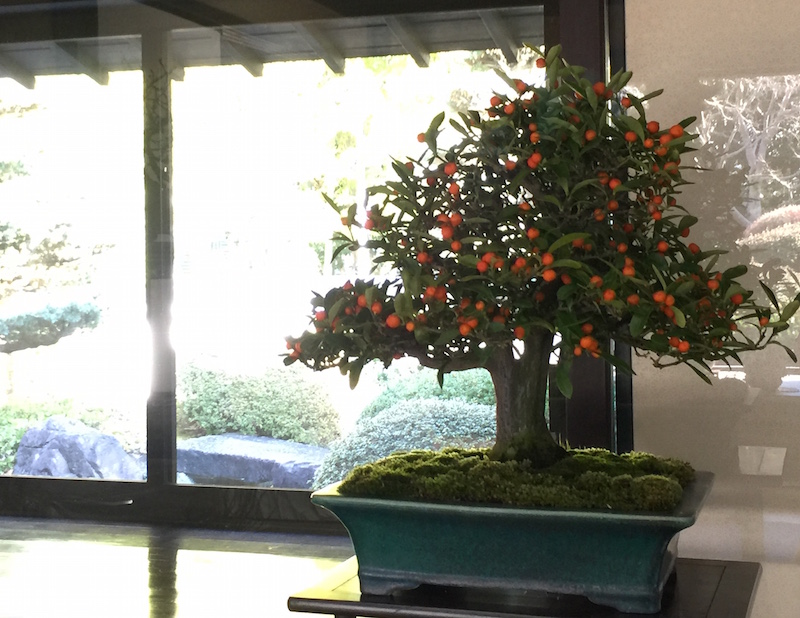 I will make like this entrance hall in Crazy lodge all over the world in the future!!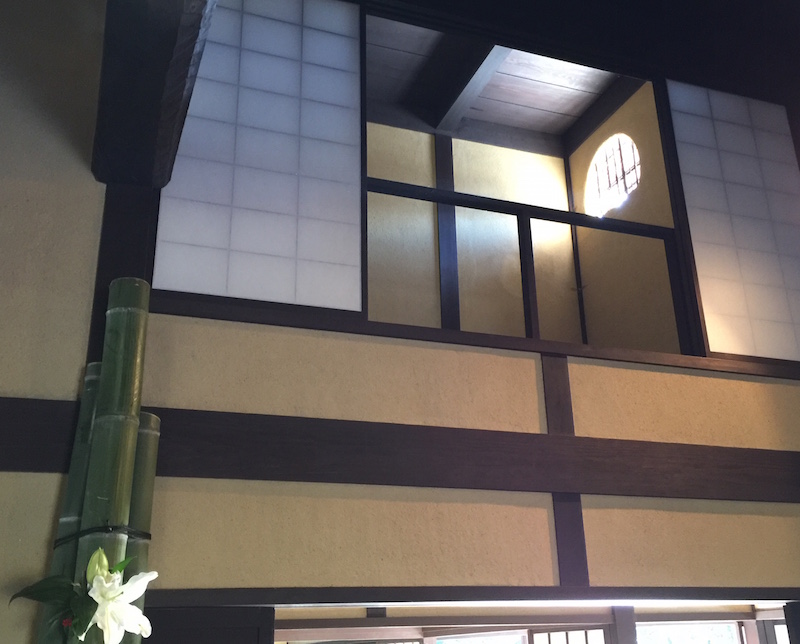 The welcome bonsai bathed in light from round window.(☆∀☆)
Good?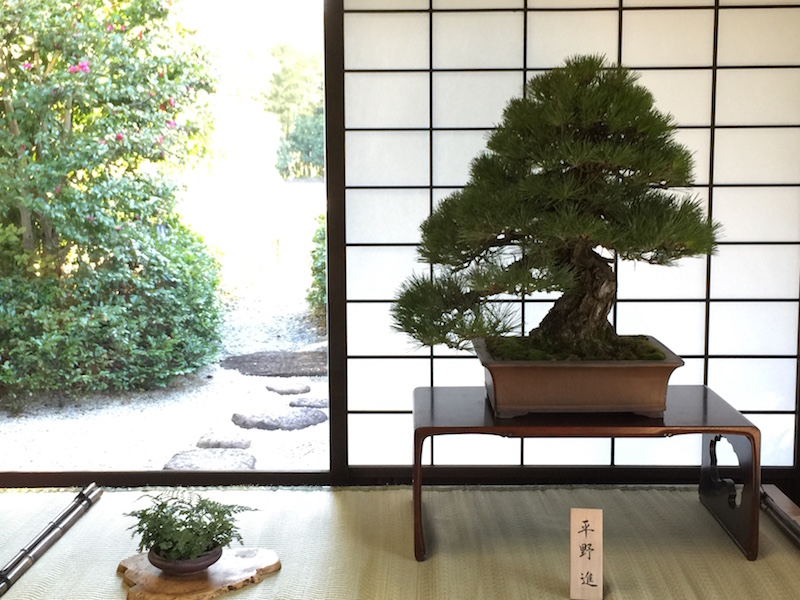 Tea time after set up exhibition!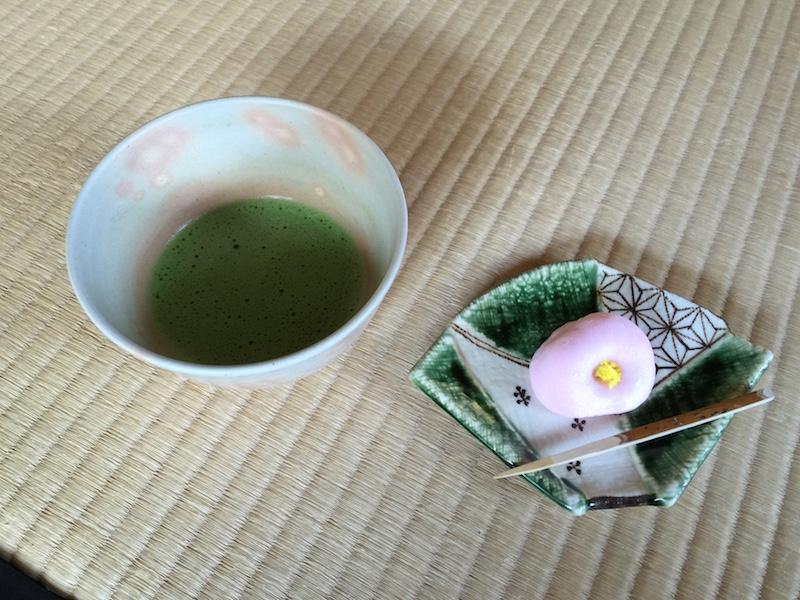 丈山苑;Jozan-en Very good the world.
Bonsai exhibition until Sunday. But, Thats good to visiting even dose not have bonsai.
So I'm starting Crazy Business right now!