The Useless!!
Published:

2016.1.18

author:

crazy
Very convenient if you ride a car.
I'm having inconvenient life since I got doctor stop on 5 years ago.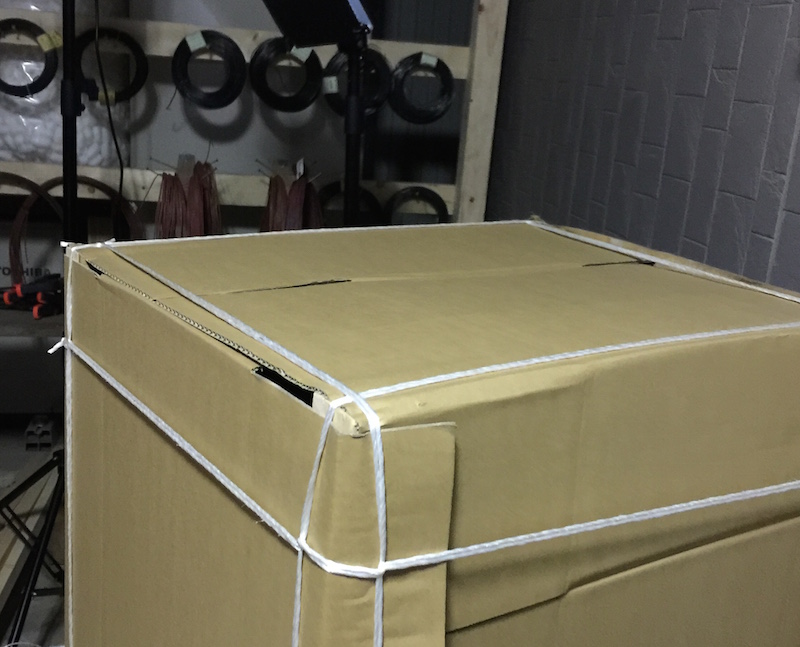 I packed to ship bonsai. But, Its limit over. I have to take it to pickup point.
I did not feel like it when I was on the Crazy Journey.
Now I'm in Japan. I need beautiful driver.
So I am so glad to knew again. Many people helped me when I was on journey.
I want to leave here now!!!