Prepare to Kokufu 2016
Published:

2016.1.11

author:

crazy
I took off from growing pot.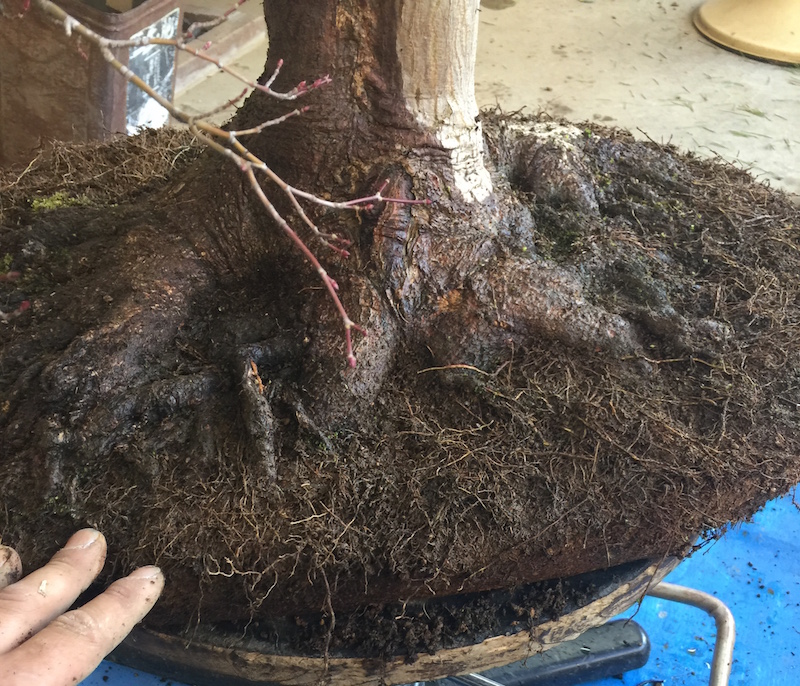 He is Ken Fujiwara.
He was apprentice leader when I started bonsai apprentice at Dijuen.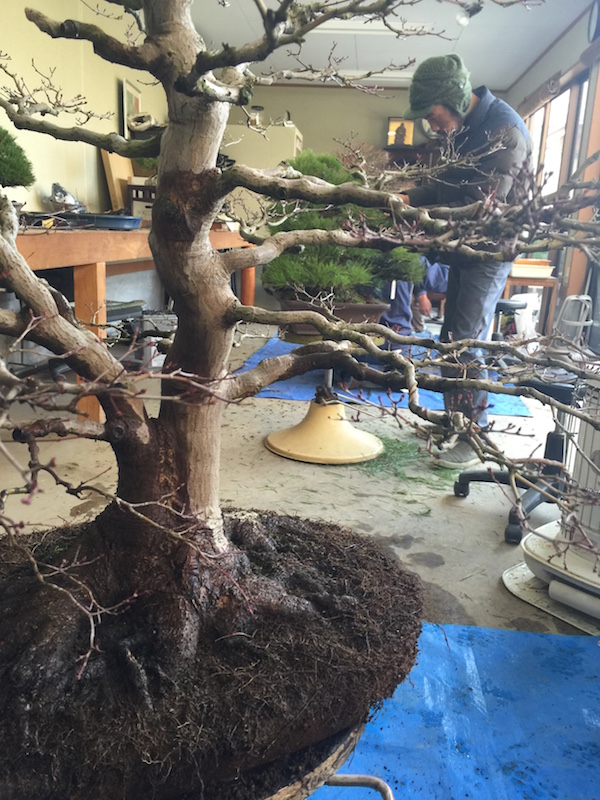 Change to Chinese antique pot.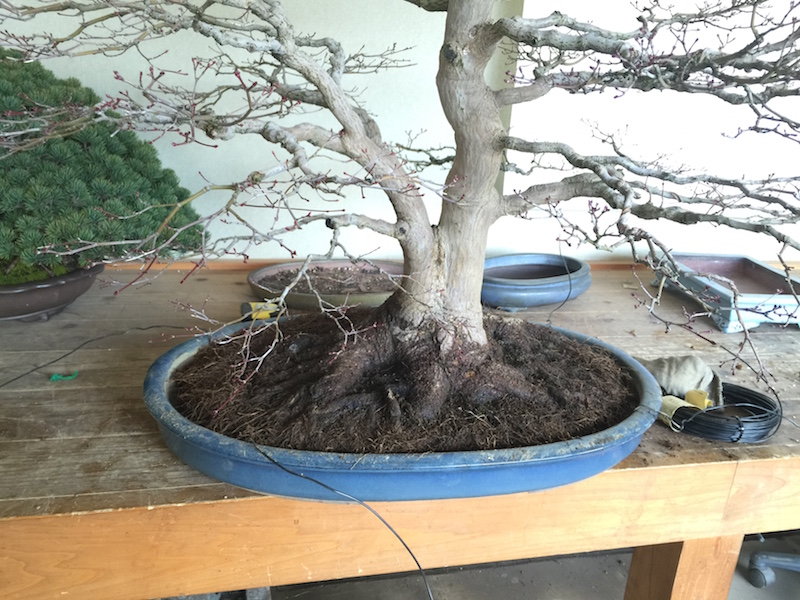 I put on moss to imitate looks old…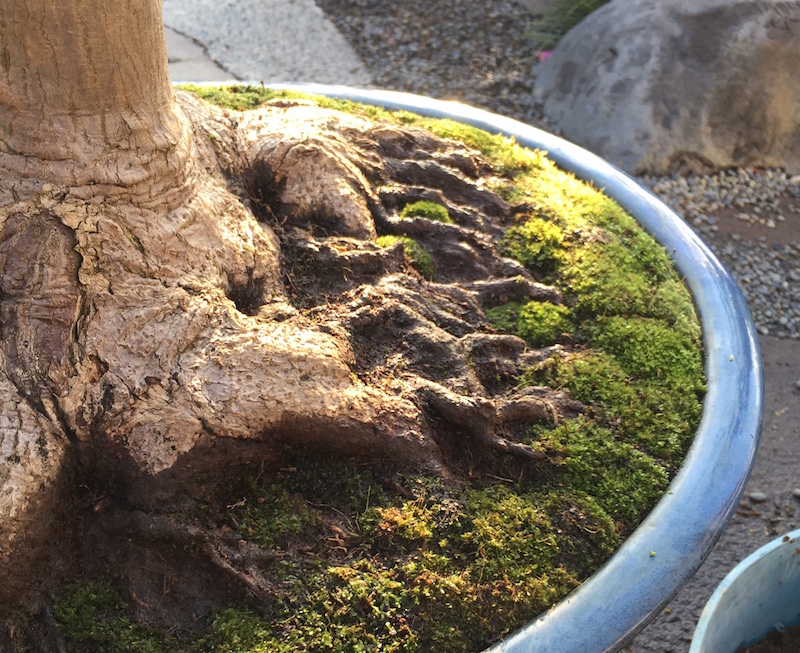 Don't hyde too much roots.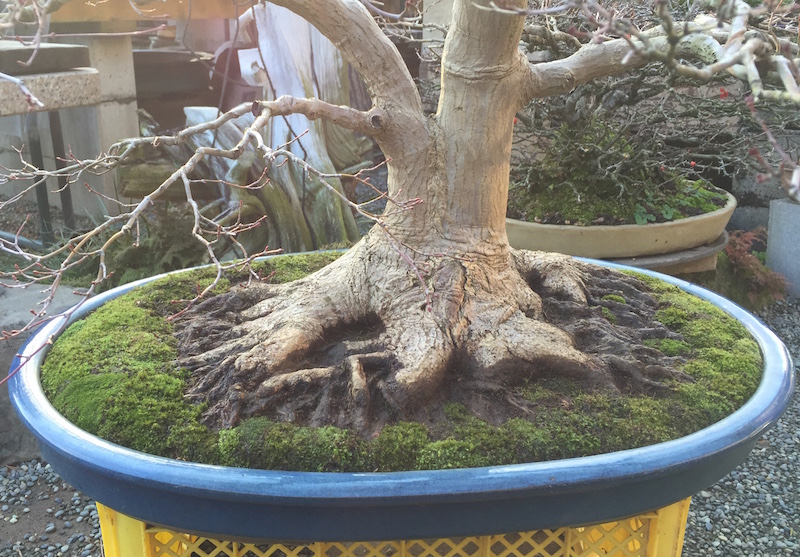 looks old??
Dijuen Master Suzuki and Aichien Master Tanaka are choosing pot.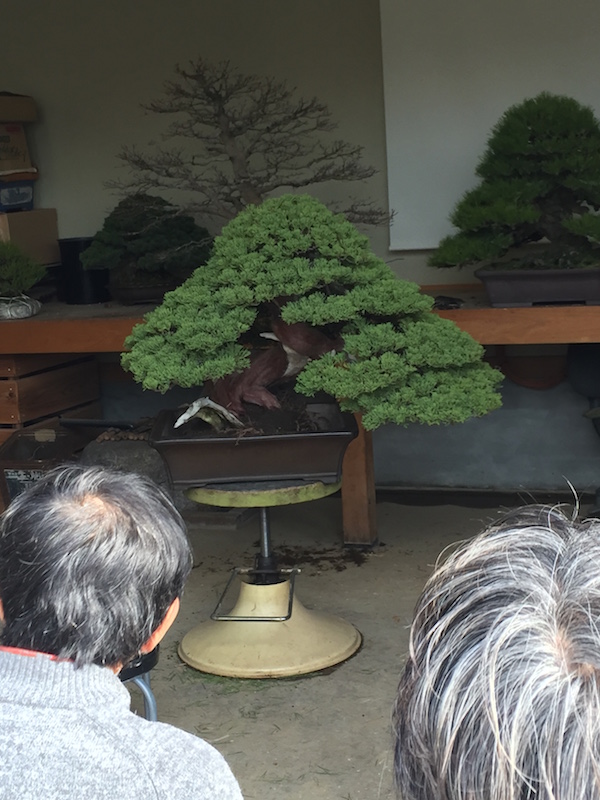 This is Cyoujubai for accent plant.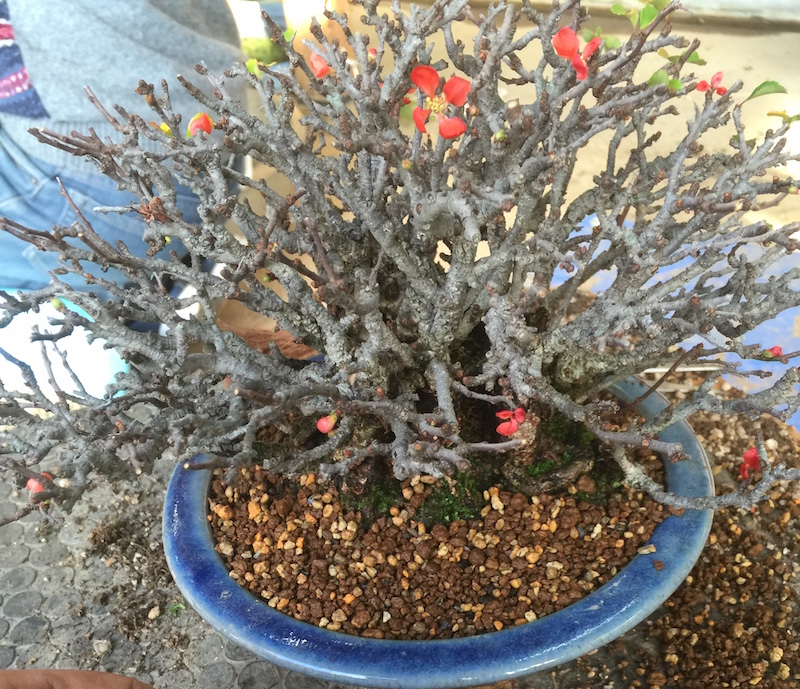 I added moss.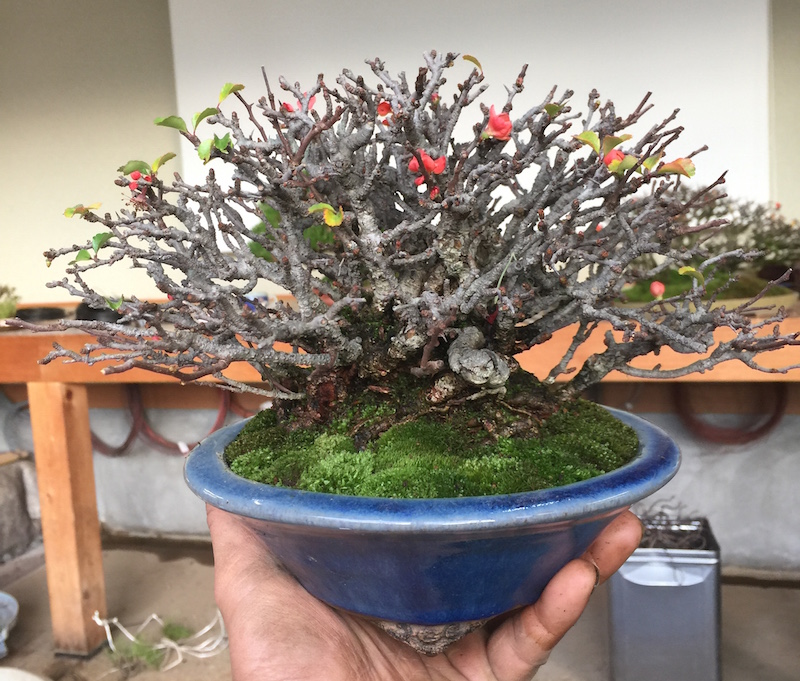 Better?