Sucker and Bonsai Show in Kyoto
Published:

2017.9.14

author:

crazy
You should keep removing sucker. Other way hard to make bonsai.
Japanese called "Yagome" or "Hikobae".
This is cyojubai. Can you see which is sucker?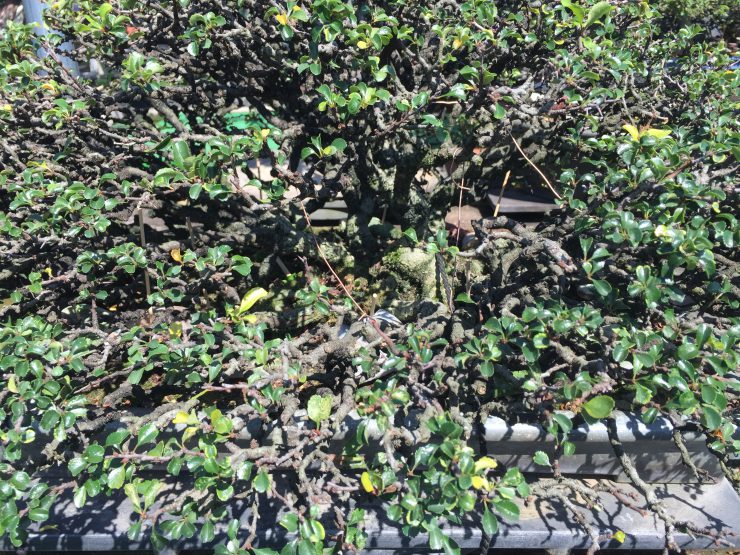 I think its hard to see.
How about this?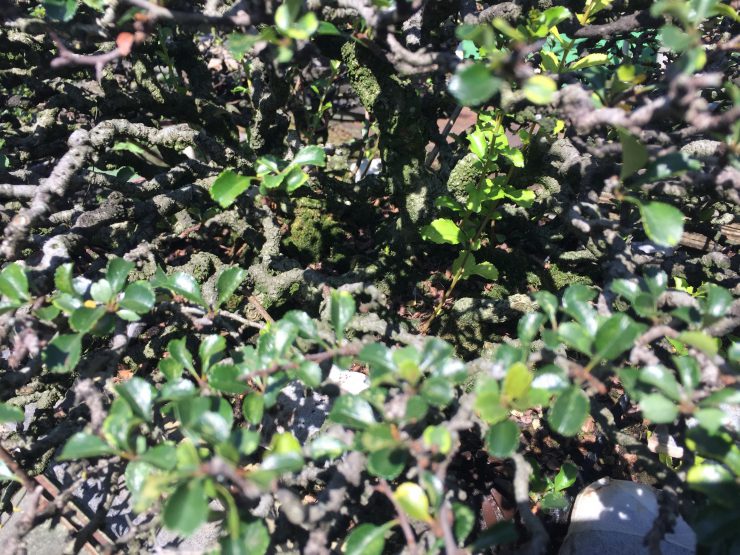 Right side of middle.You can see just leaf on old trunk and so fast growing sucker.
Better to see??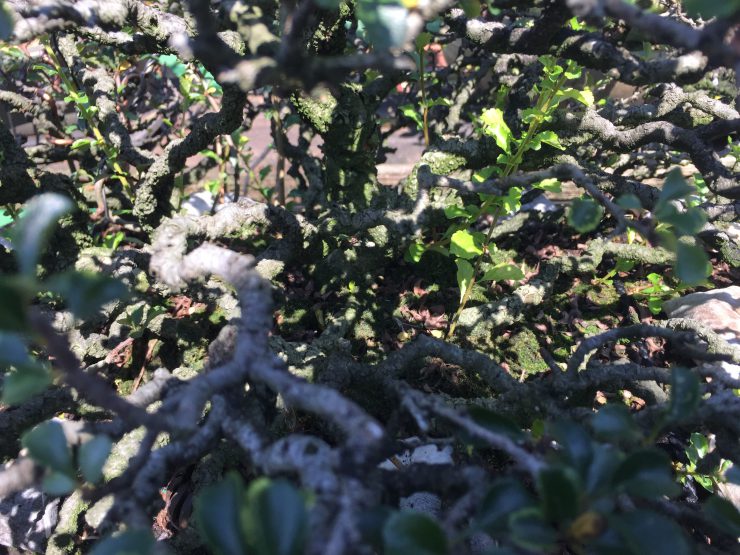 Old trunk getting weak and dead if you don't remove sucker.
Easy to remove by finger or tweezers when you found faster. Other way you need scissors. That means you making scar. We should keep watching everyday.
I helped my senior masters work at his customers house today.
I will introduce them other day on this site.
Anyway, I found sucker bottom of Chojubai.
I was working on Japanese White Pine. But, Stop working and cleanup sucker.
I show you this picture that goes to Kyoto for Bonsai Show called "Kyousai".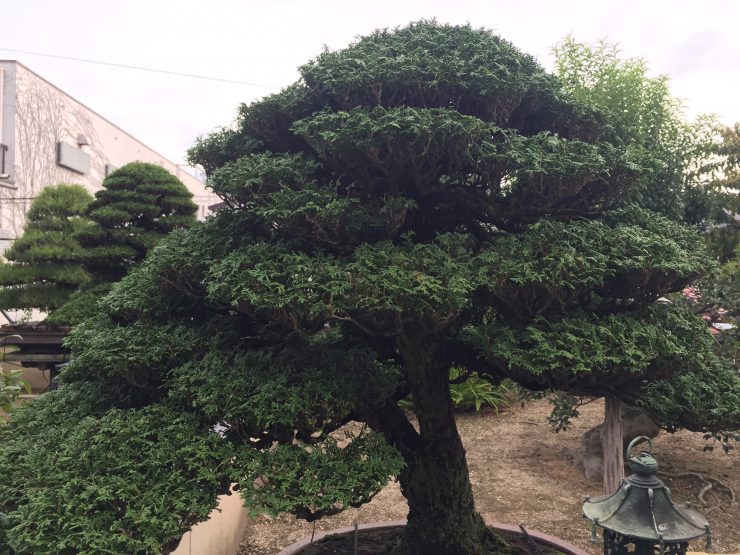 Great tree☆
That bonsai Show is next weekend.
This is other tree goes to Kyoto.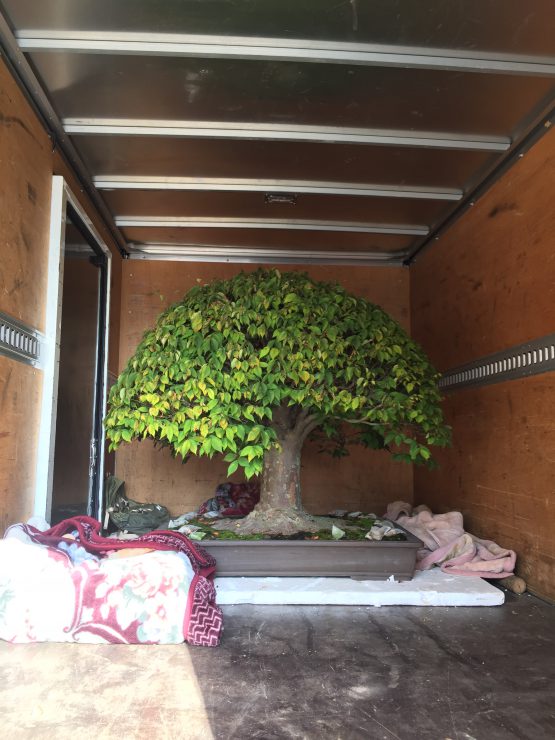 I think this tree the best zelkova bonsai in the world.
Enjoy Kyoto!
and bonsai!