An Excuse
Published:

2017.9.9

author:

crazy
Sorry to not much upload. Just busy…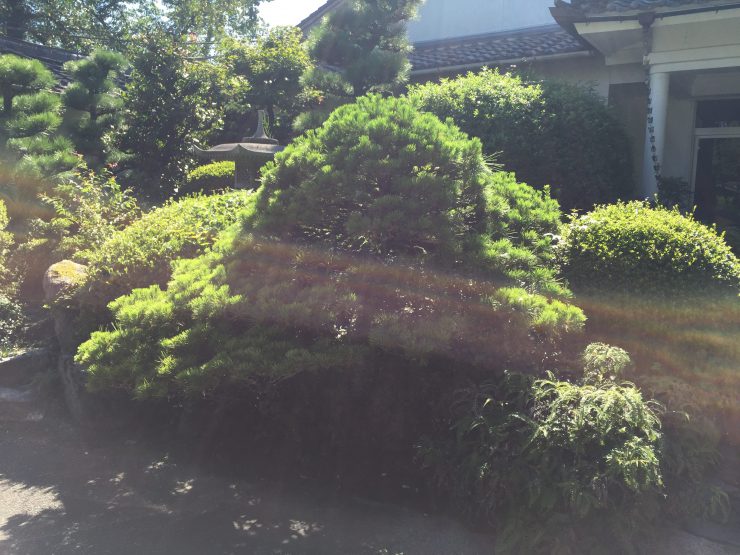 I was working on garden tree at Shimpuku temple this few days.
We trimming same as bonsai Japanese Black Pine.
Three hours later,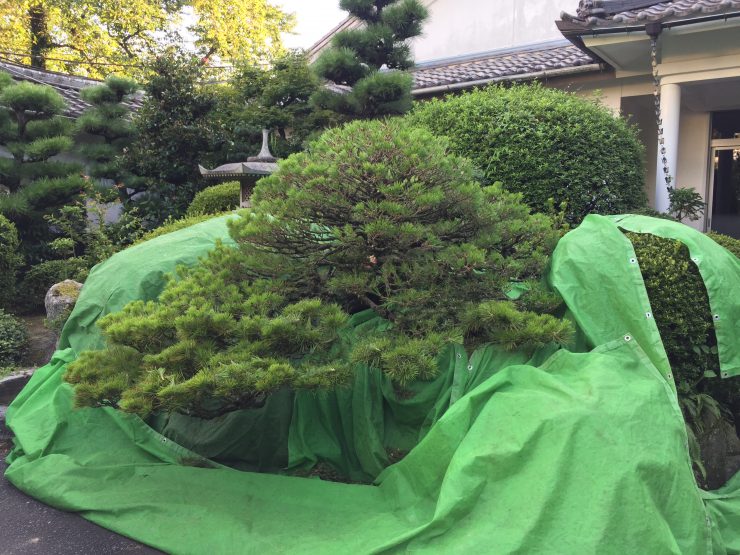 half way to go.
I was working with three CRAZY guys.
We continue on morning and one more tree. Then back to bonsai.
This is before work. Can you see old needle and which is the second bud?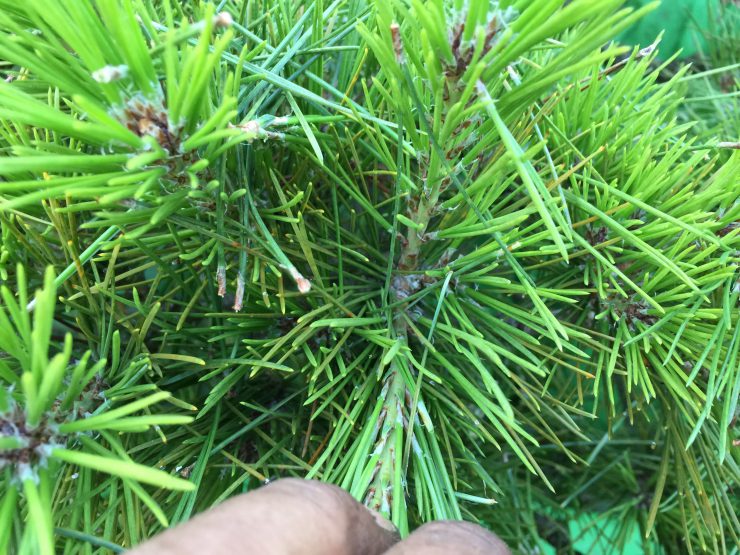 This is after work. You see what we did?
I will upload some detail as soon as possible.
This is restaurant that I saw near Higashiokazaki station.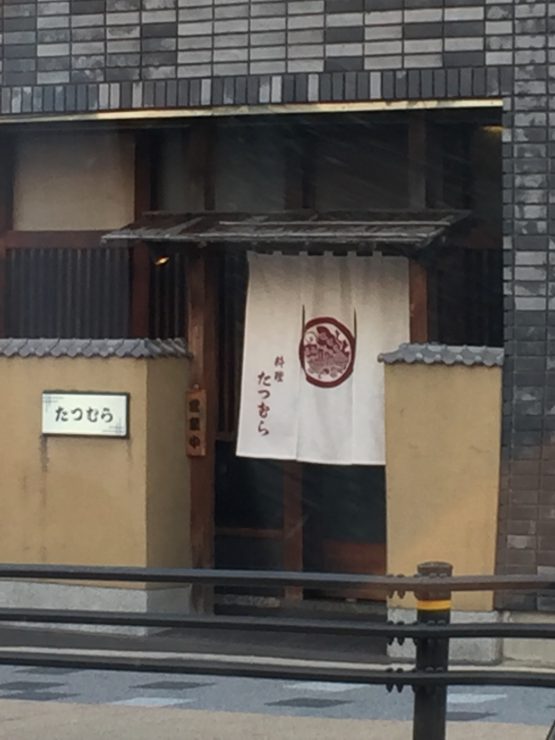 That mark is same as my partners family crest.
I'm happy\(^o^)/