"Kyosai" Bonsai Show at Nijo Castle in Kyoto
Published:

2017.9.30

author:

crazy
I worked bonsai show in Kyoto.
I was just choreman up there. But, My partner Tomomi is member of Kyosai. She did advertising and guiding.
I'm lucky man.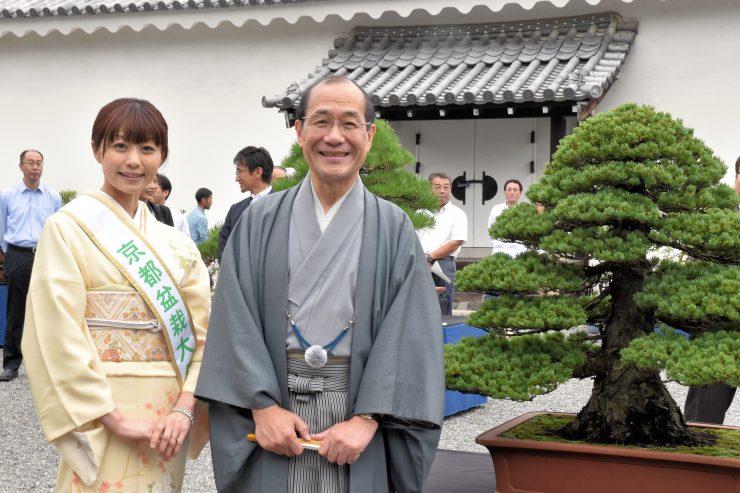 Good?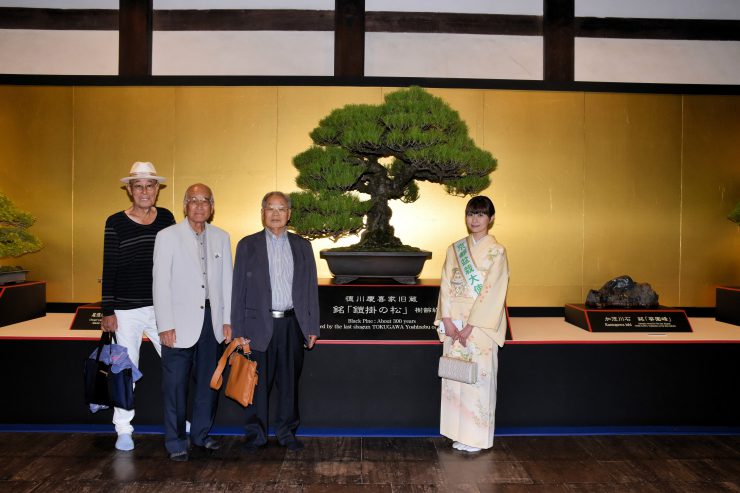 Mr. Oishi is the middle of left part.
He is the great bonsai artist in Shizuoka pref.
Very important member of Kyosai with bonsai ambassadors.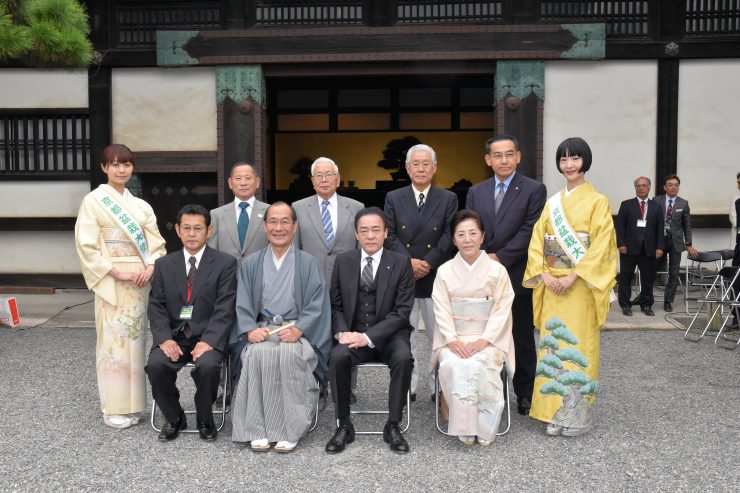 Great picture☆ right?
This is the main bonsai and owner Mr. Tanaka.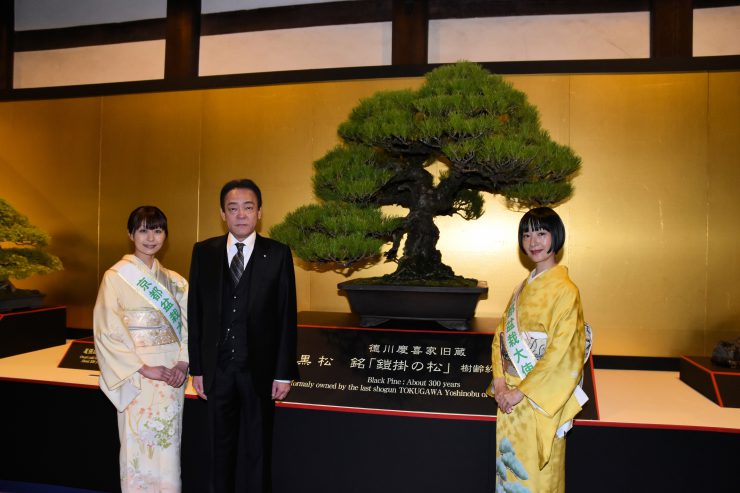 I made movie. Please check this out!
I hope you could be like it.