Smile or Curse
Published:

2017.4.22

author:

crazy
"I put a curse if this tree can not pass the Kokufu examination."
I am living busy days trying my best. Too busy!!!
Its just makes an excuse to late upload. I belatedly posted "CRAZY WORKS".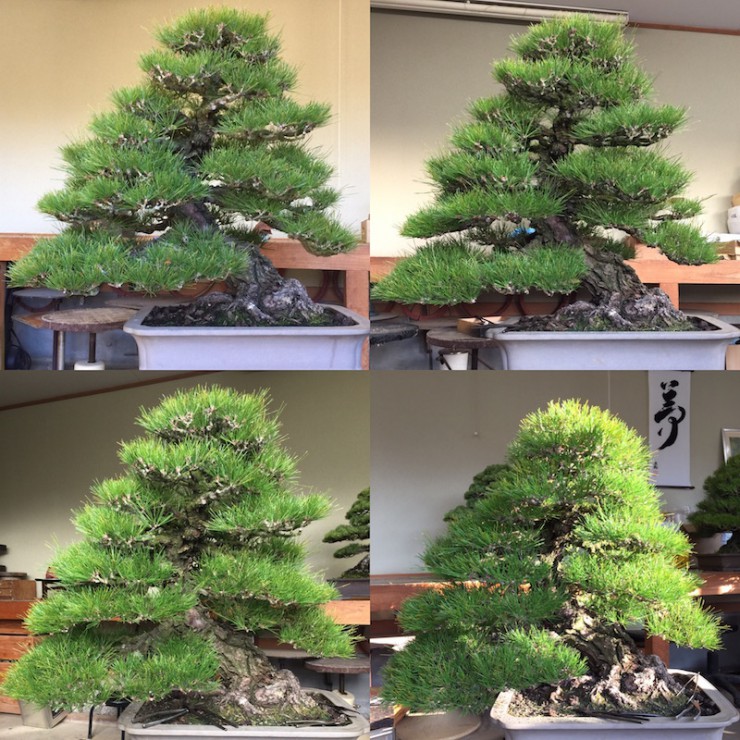 Member of Club Bonsai Crazy can see more pictures when you click here.
Owner Yamamoto goes, " I trust you. But, I will stand your bedside if this tree can not pass the Kokufu examination".
These have become amazing, encouraging words to me.
We are happy that tree was in Kokufu 2017. Also It will be in World Bonsai Convention in Saitama too.