Yahoo Japan Auction
Published:

2017.6.14

author:

crazy
This is before CRAZY.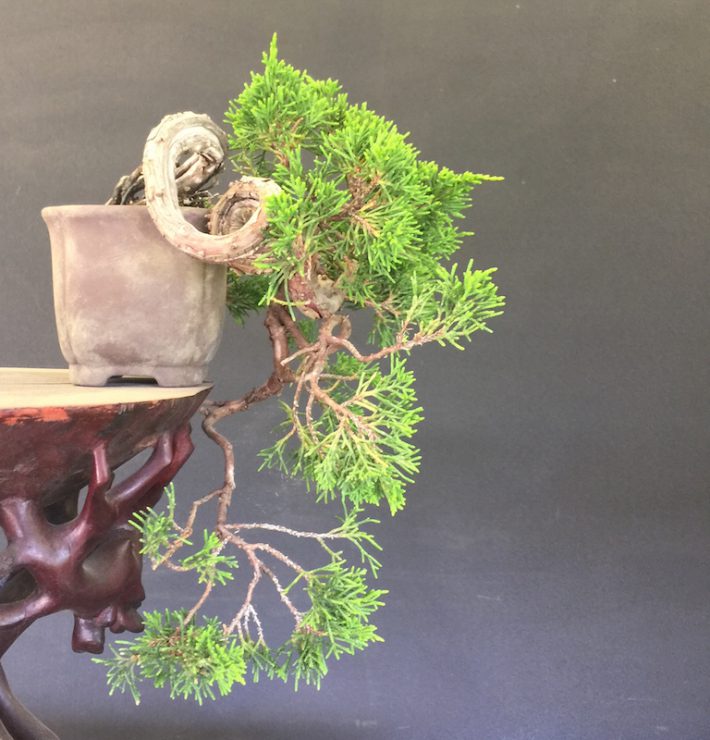 Shimpaku juniper.
I rinse it.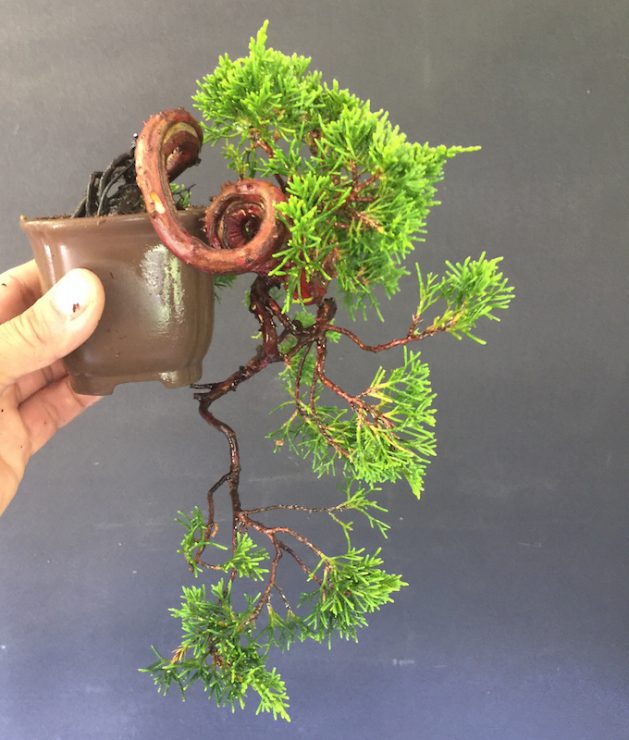 and set up branches by wire.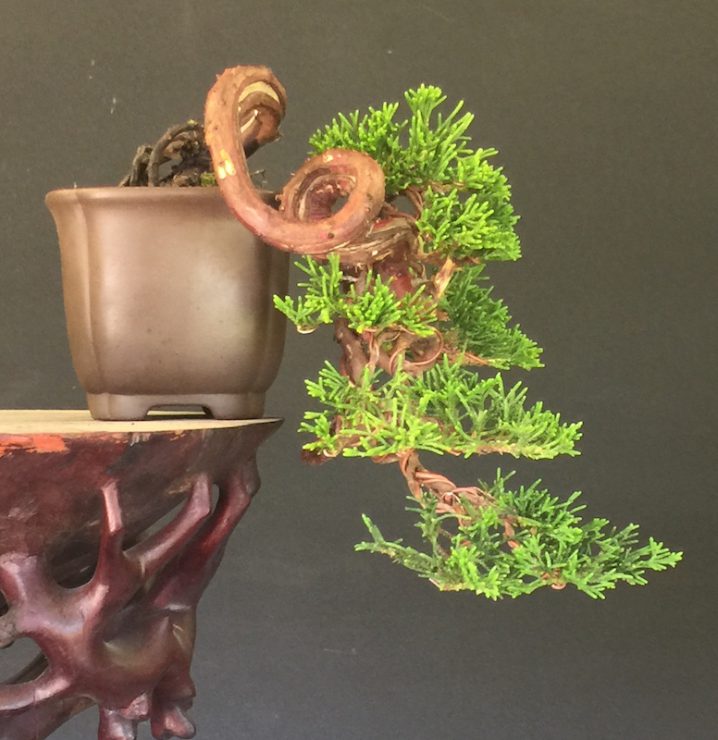 Retouch! Finish No, 2!!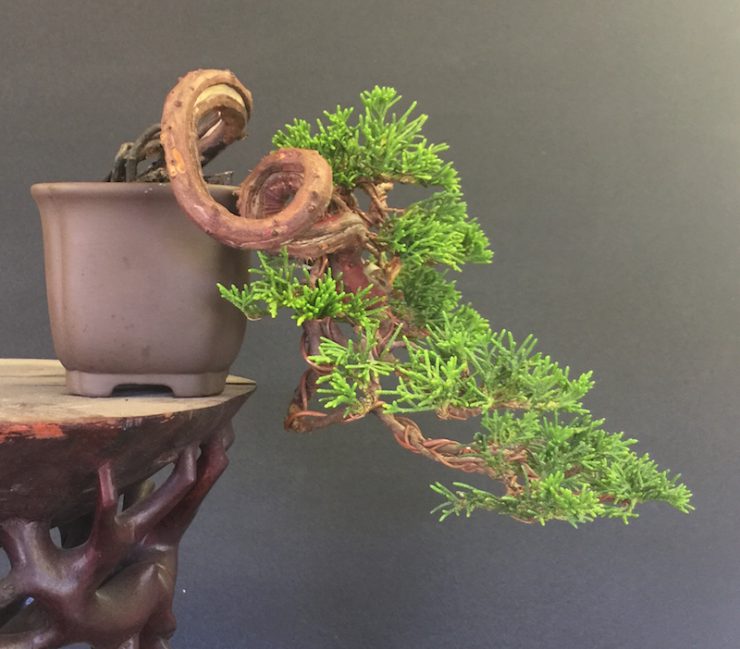 Better??
Also I gonna put yahoo japan auction these trees too.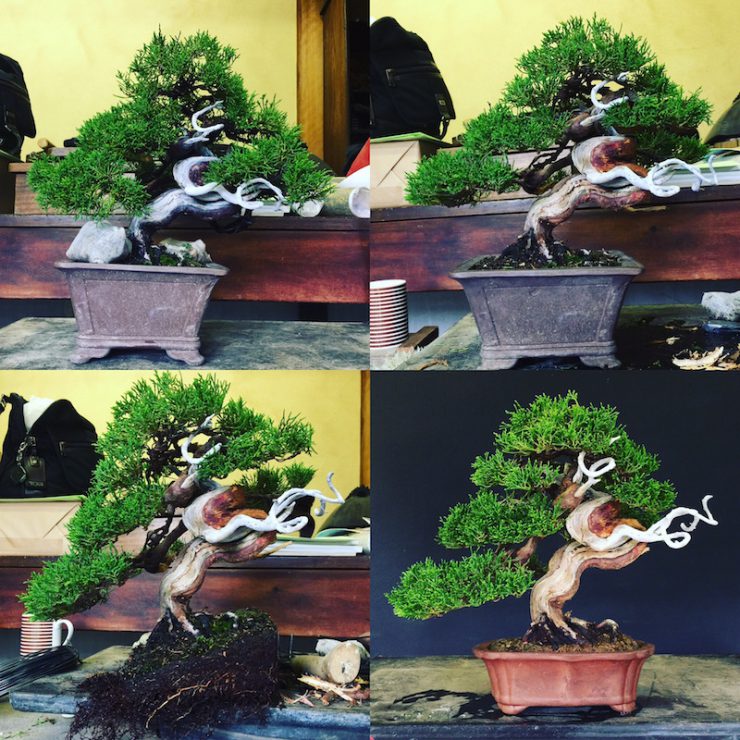 This is Japanese maple Kiyohime.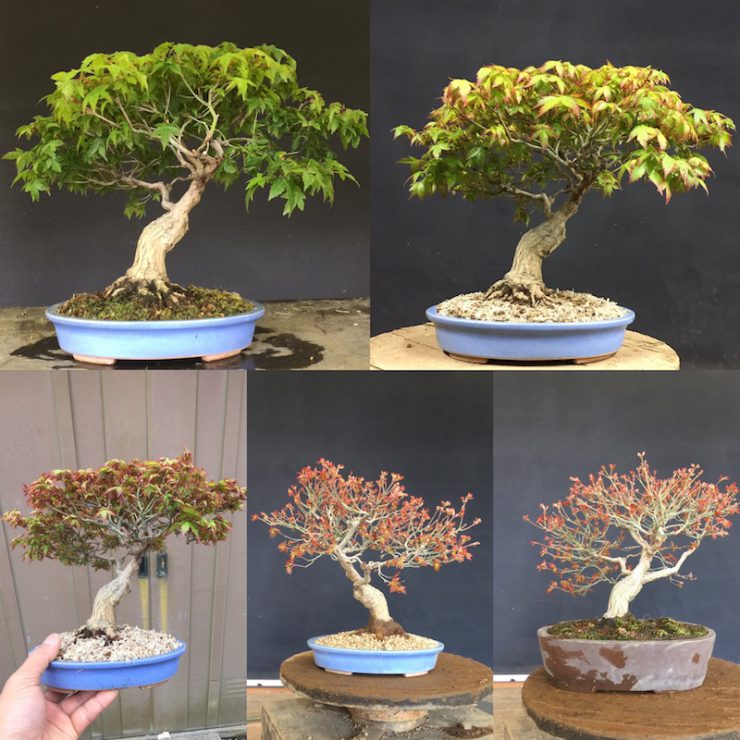 These two Kiyohime too.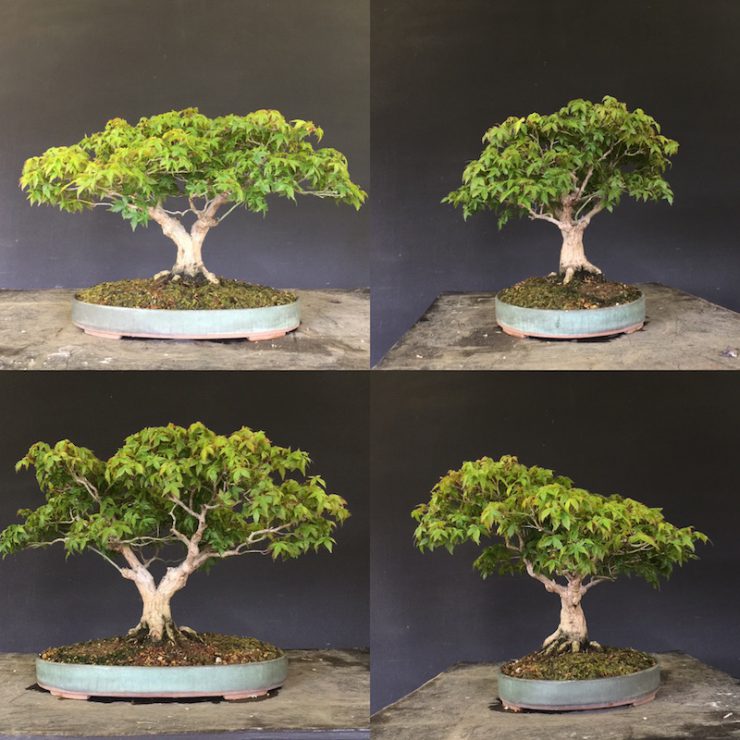 You can see some detail of CRAZY work if you are member of Bonsai Crazy Club.