I'm late!
Published:

2017.2.12

author:

crazy
Happy New Year!
Best wishes for a successful and rewarding year.
I started bonsai apprentice at Daijuen after graduating from Aichi University.
4 years and two months later, I change to traveling with my bonsai tools around the world for 4 years. Then I back to Daijuen apprentice on January 2016.
Oyakata prove me to master on end of 2016.
So my apprenticeship was over for 5 years!
My independence day on 1st of January 2017.
But, 12th of February today.
Sorry to late upload.
I have to keep help to Daijuen until end of April.
Originally some master persuaded me out of bonsai. Because, I lost car license. They said, "Impossible to running bonsai business without car license."
I realize it for a month.
But, I'm still alive.
Show you how well my flourish☆☆☆
I upload this tree on CRAZY WORKS.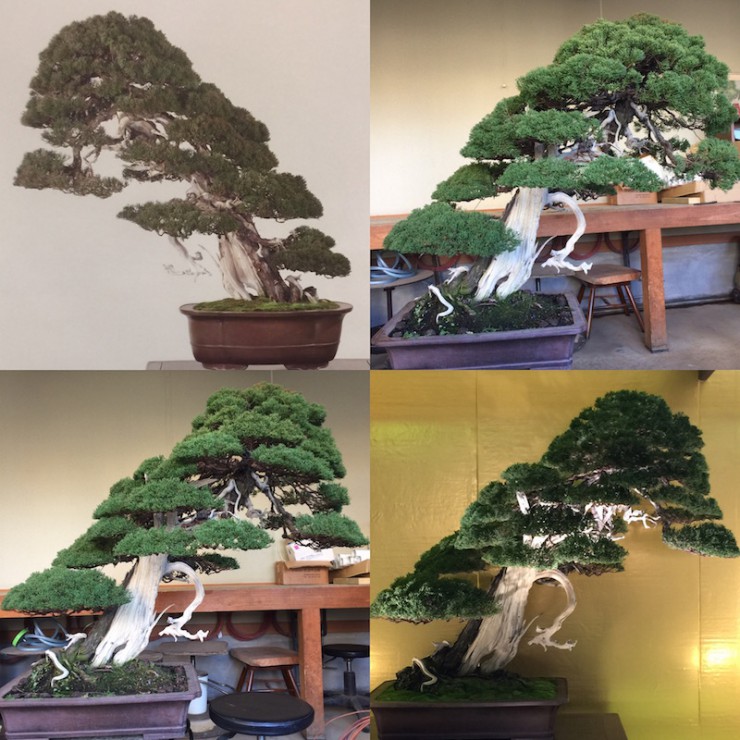 I keep try my best!
I attended with Mori Tomomi at Meifuten.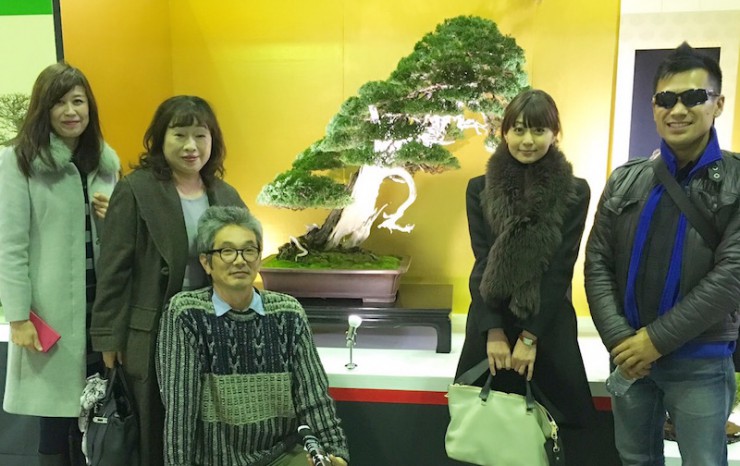 Also this bonsai in the Kokufuten too.
Oyakata and owner Moriyama planned to try Kokufu other Japanese Black Pine. They change them mind. I'm so happy to see this bonsai in Kokufuten.