Almost Final Scene
Published:

2016.7.3

author:

crazy
We started Mekiri:Decandle festival on big bonsai. The smallest bonsai is the end of festival. So we feel "almost final".
Getting smaller, don't you?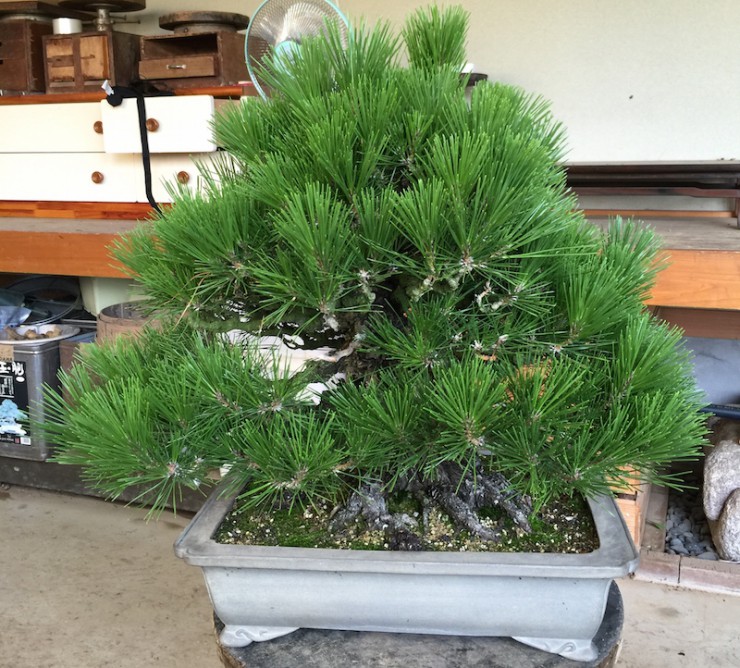 This tree lost balance.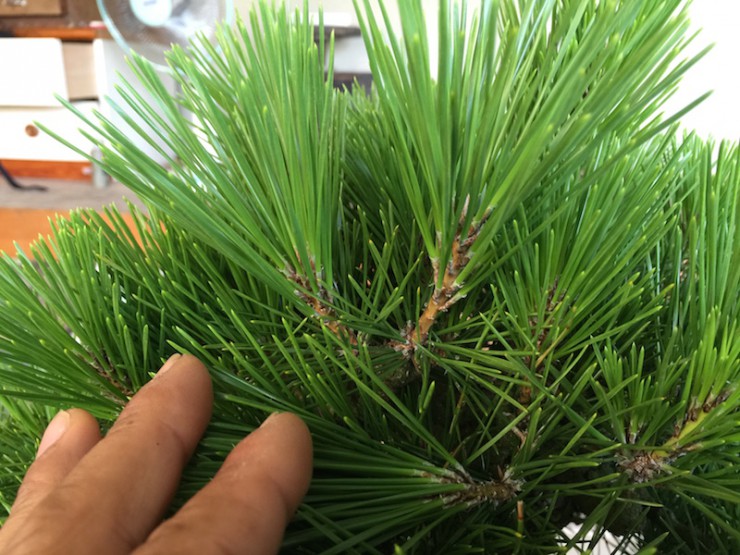 Bottom branch have very small buds.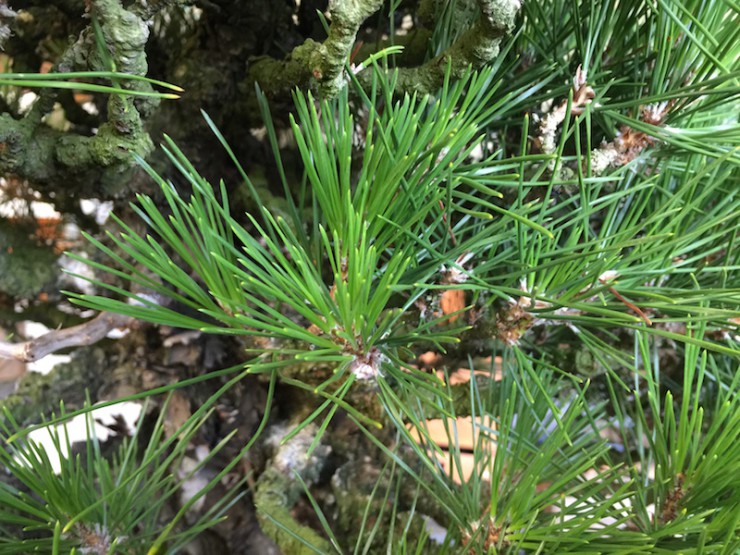 CRAZY planning to Mekiri:decandle for three times on this tree.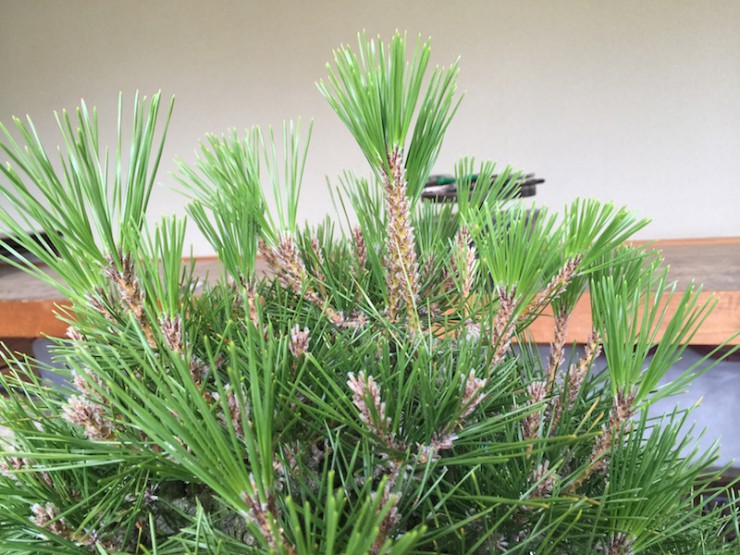 He removed small buds. But, He didn't cut off medium buds and pull every new needles. Also he leave big spring buds that leave some new needles too.
10 days later, medium buds full candle removal. Big will do it 20 days later.
CRAZY found old wire that just half twist.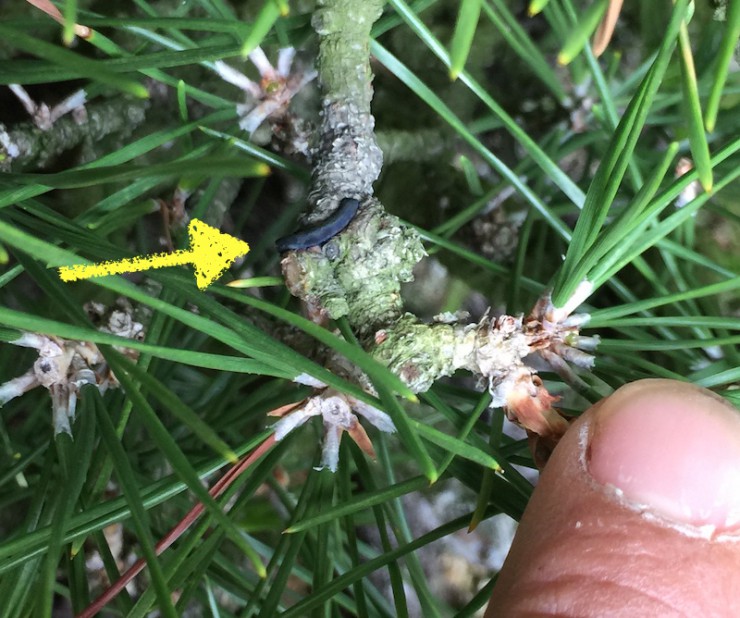 Better to unwiring when you want to take off wire.
Don't cut off wire on branch.
That way doesn't make damage and hard to leave behind likes that.
After CRAZY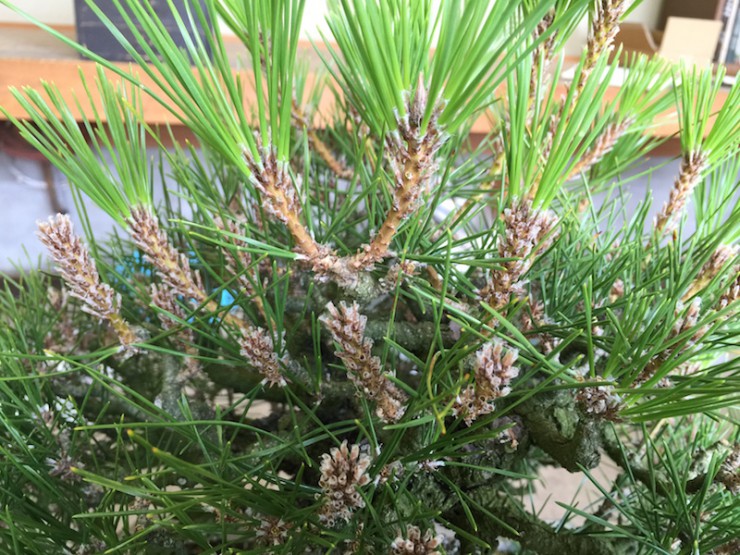 CRAZY leave 2 or 3 pair around crown.
5 to 9 pair on Bottom branch.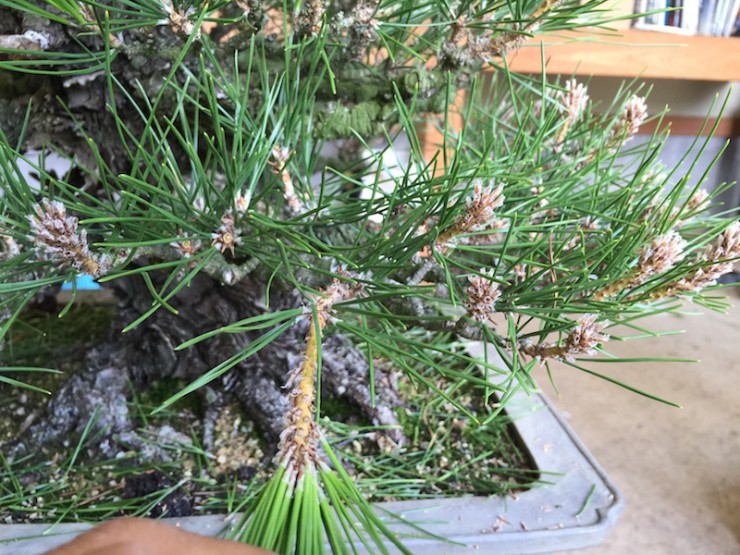 Then pray to make same size of the second buds.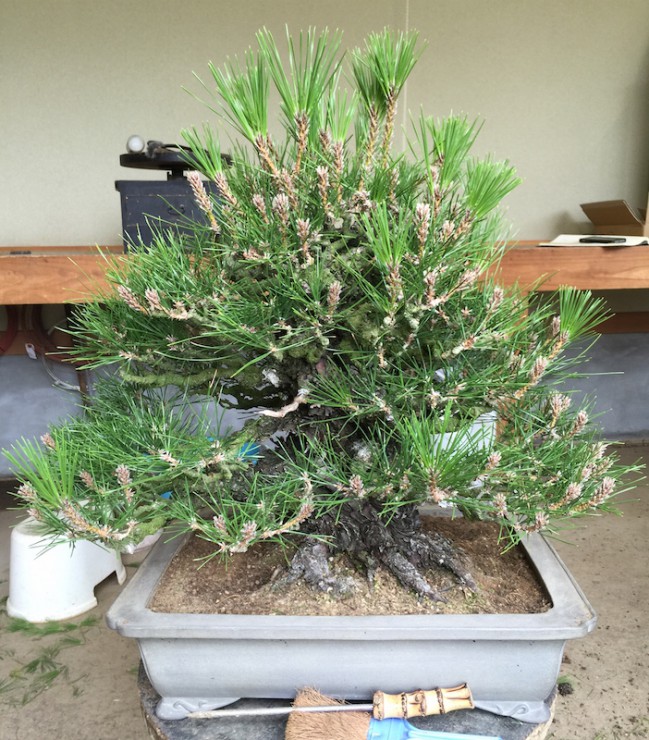 Next!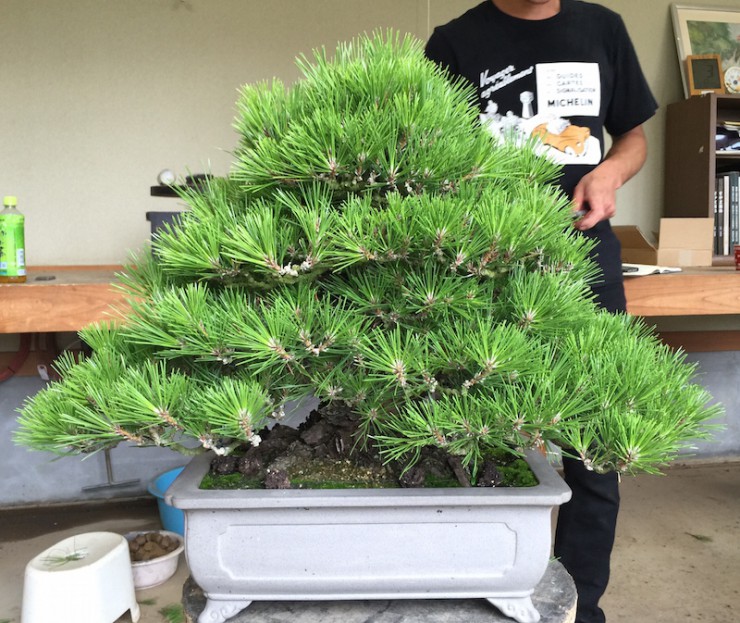 This tree unbalance…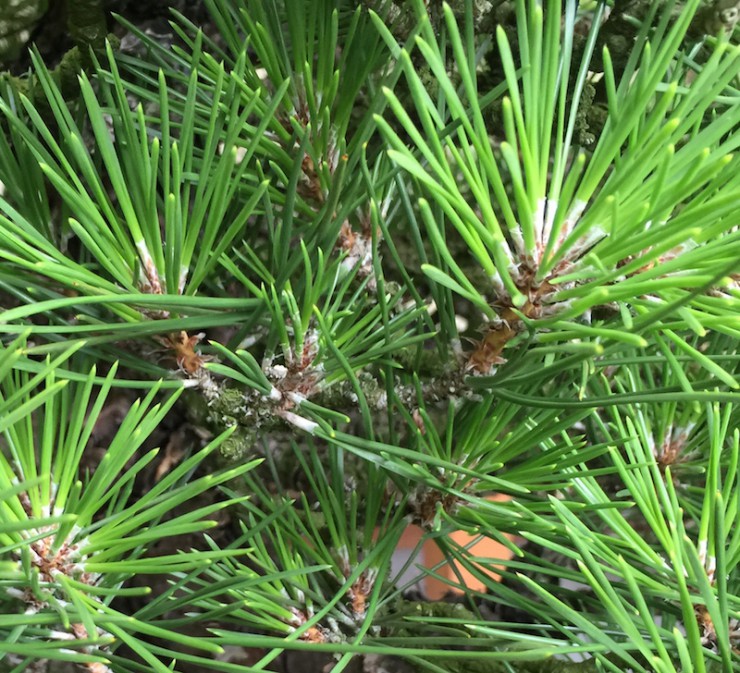 Two times to decandling on this tree.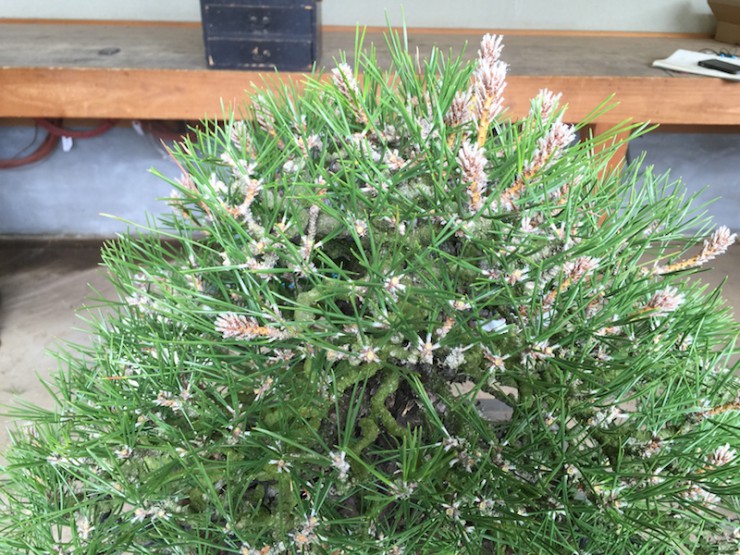 After CRAZY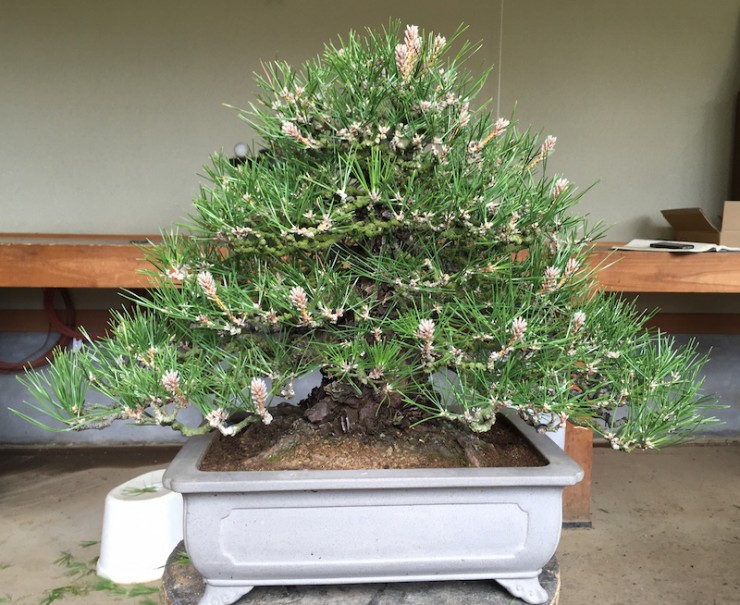 NEXT!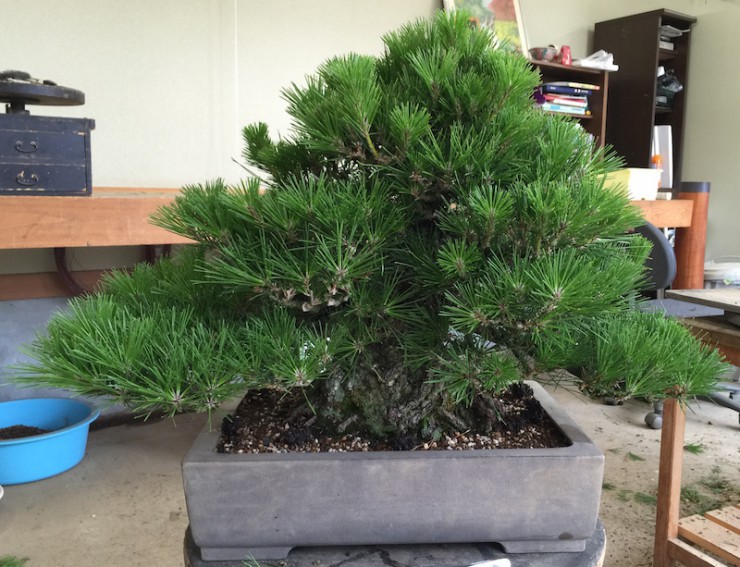 Two times again.