Working in ToyamI
Published:

2016.4.3

author:

crazy
We left Daijuen at 5 am to go to Toyama.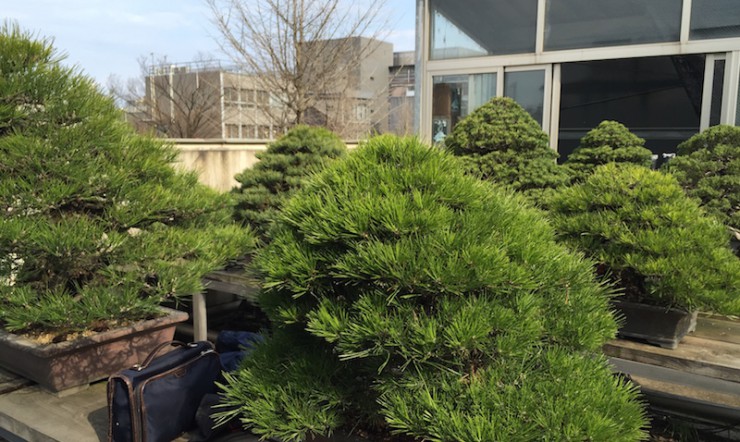 Great Collection dosen't it?
and great lunch too☆
1st dish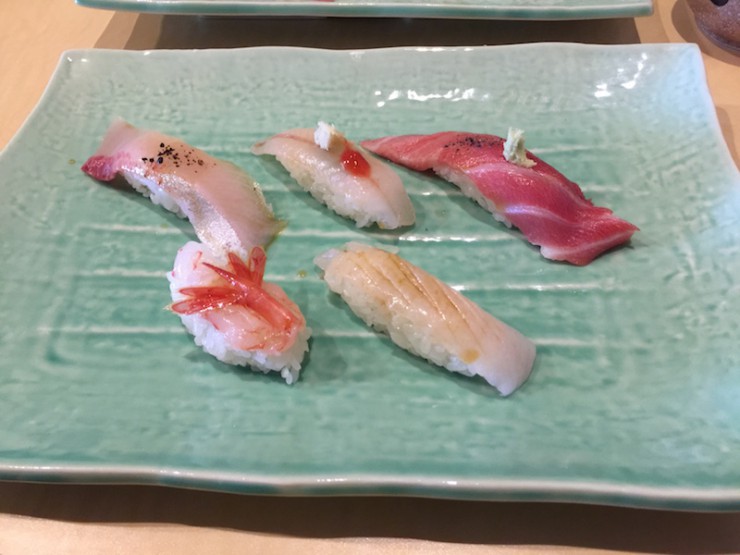 2nd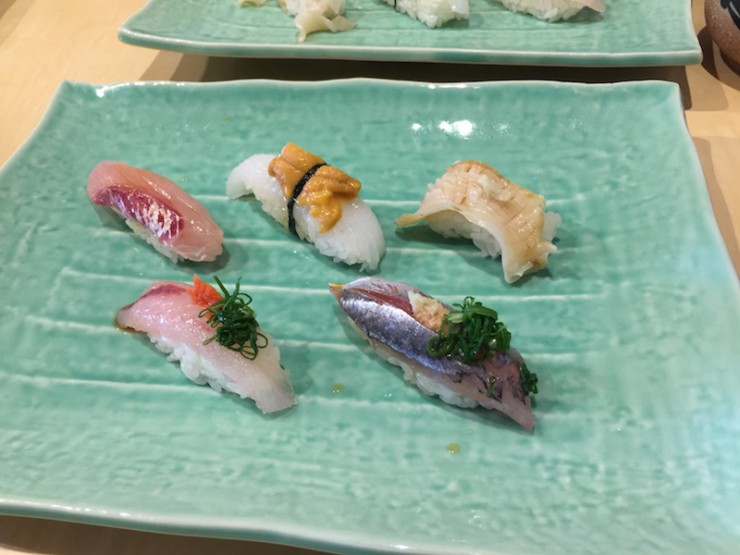 I didn't take photo for 3rd. This is 4th dishes.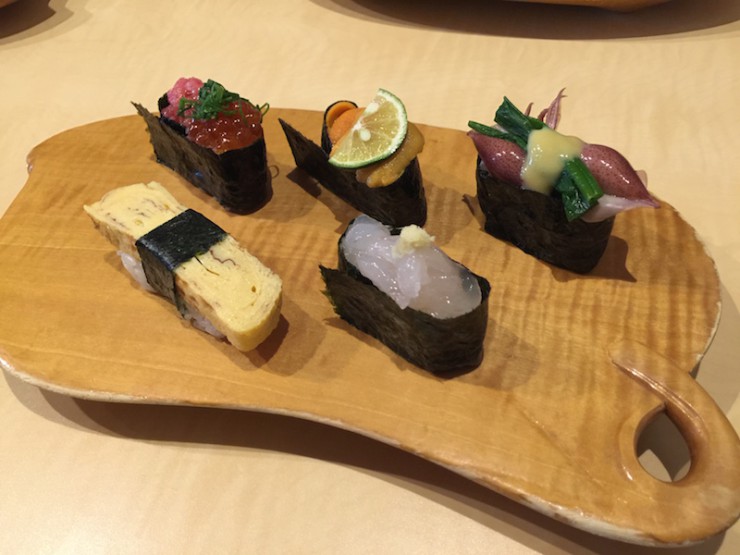 Good food makes good work!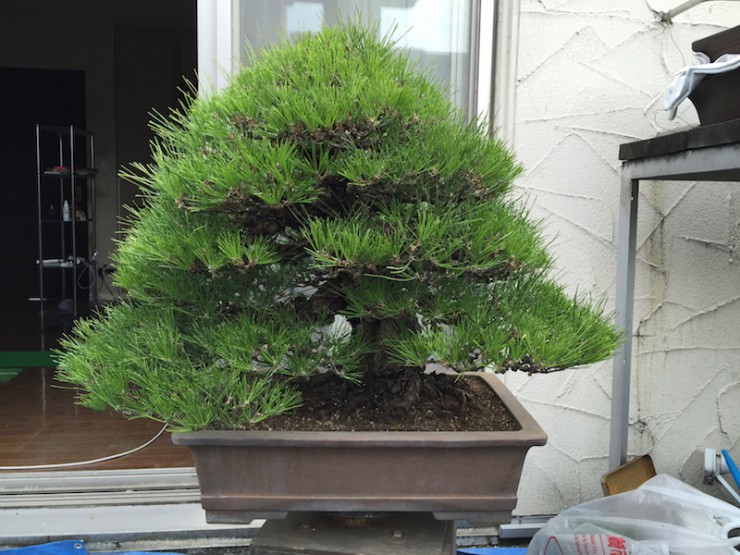 I came here to repotting. But, I removed old needles nearly all day.
Oyakata repotted this Japanese Black Pine.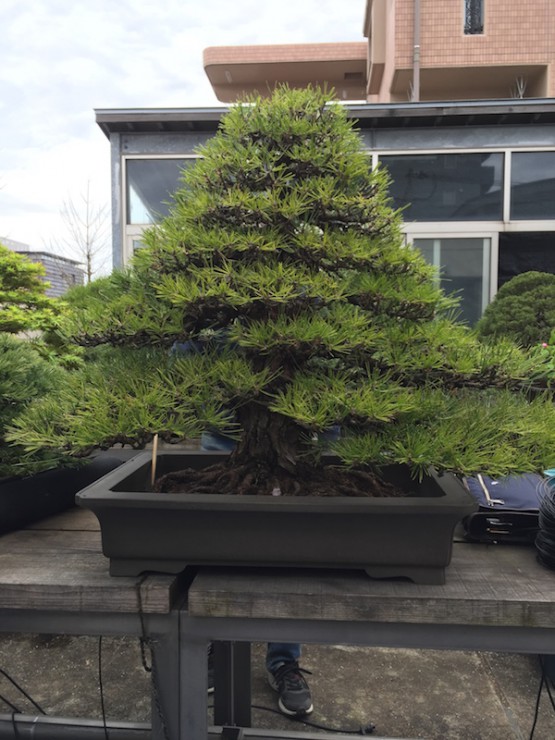 Good food makes good works☆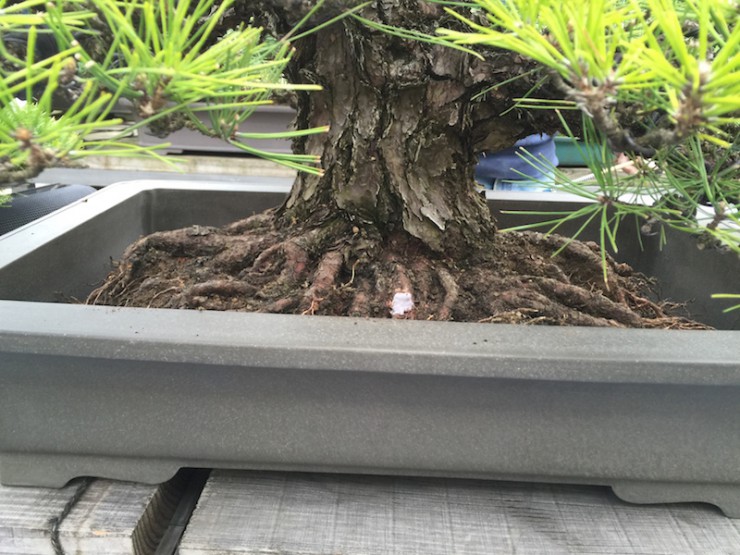 This is Takuchan.