Repotting Good Trees
Published:

2016.3.24

author:

crazy
I had touched good trees everyday for 8 years!
Specially today☆
I repotted some Kokufu prize trees with Oyakata:Daijuen Master.
The first, This Japanese Black Pine called Mizuho:瑞穂.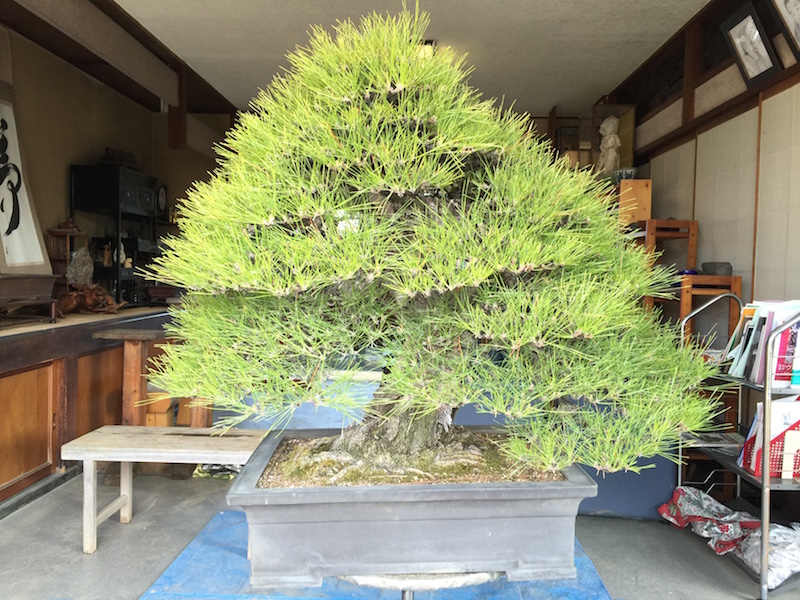 Good tree, isn't it?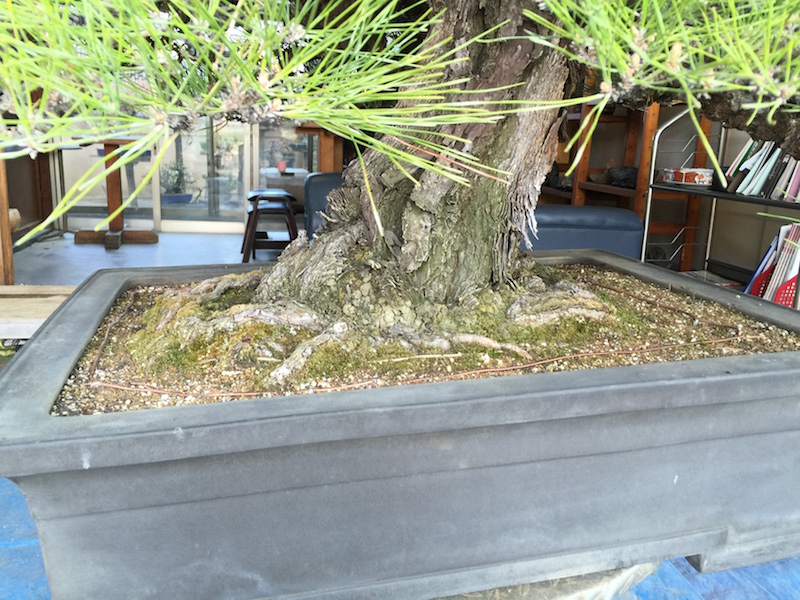 Good condition☆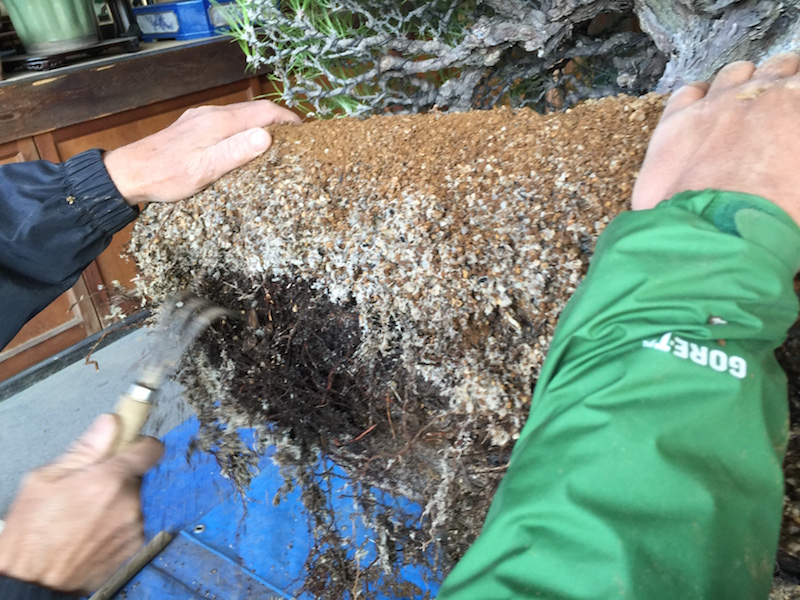 This is Oyakata:Toru Suzuki who is the third generation of Daijuen.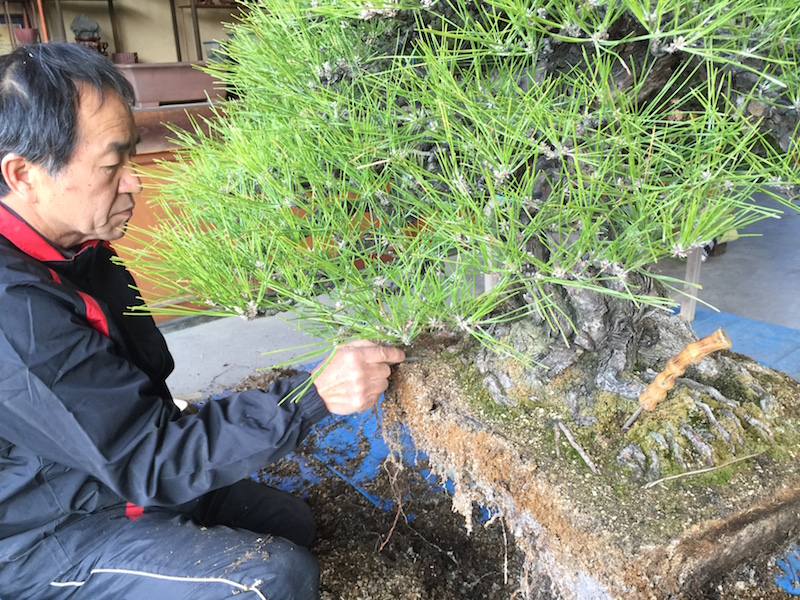 I worked this tree with Oyakata. It was so happy time.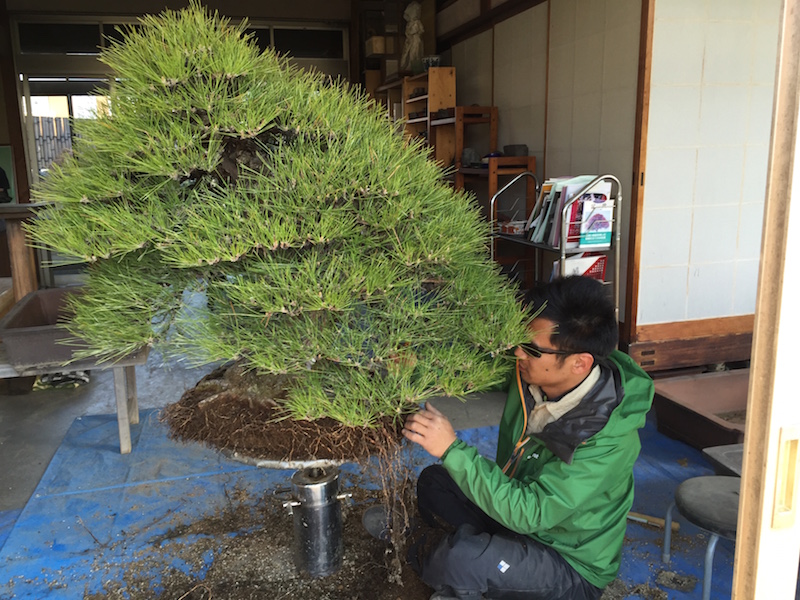 We removed old soil.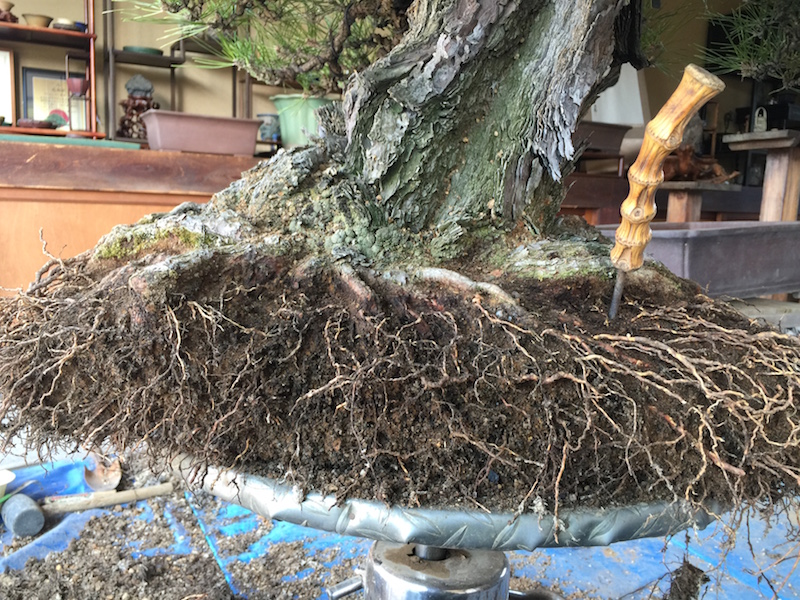 Oyakata planning to change pot.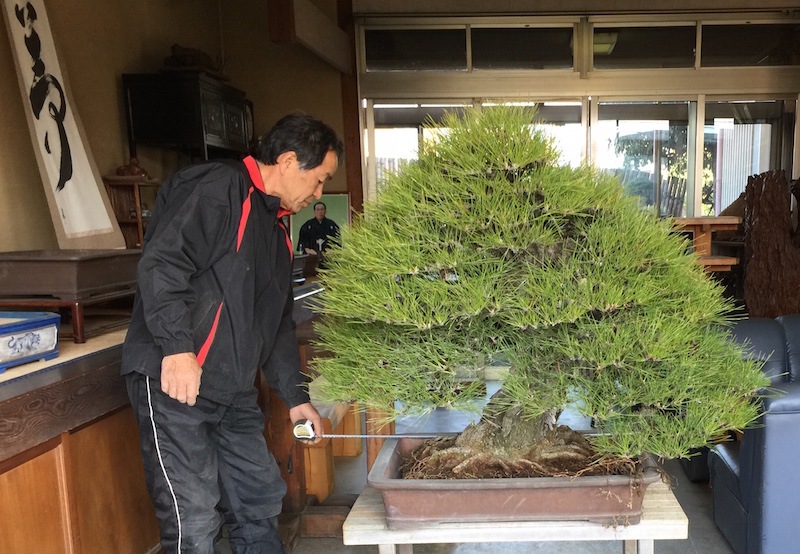 We choose same pot as before.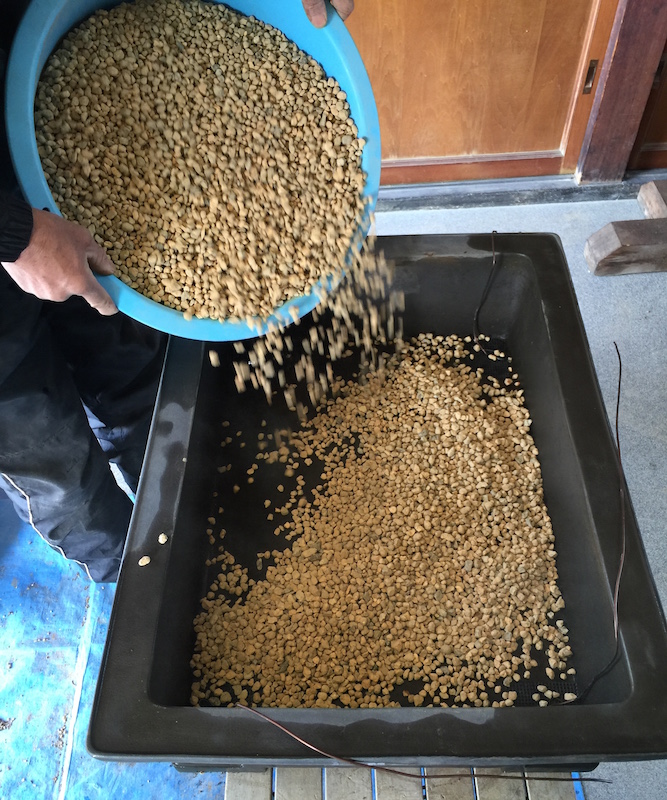 Kiryu Suna medium size
Then small size.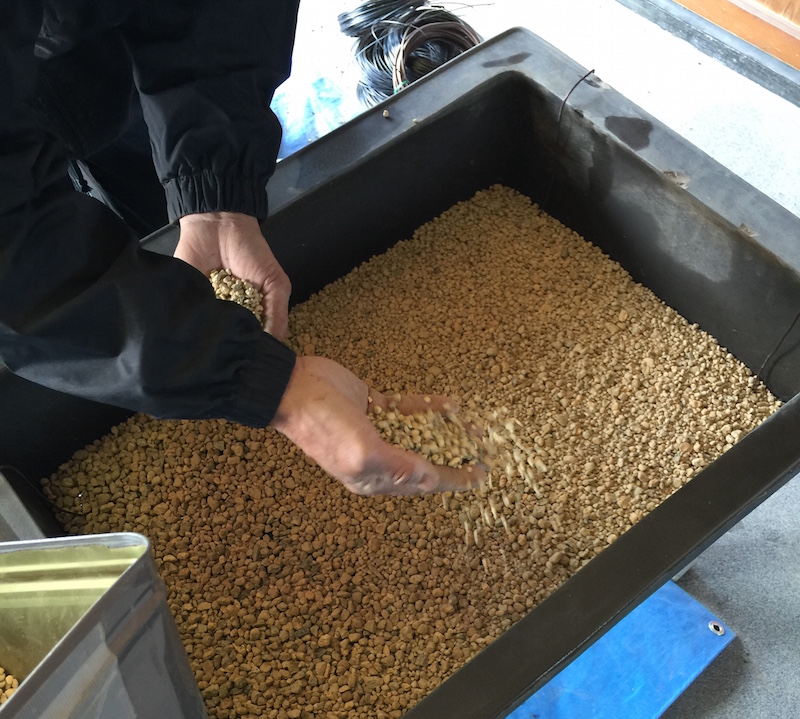 Oyakata making front.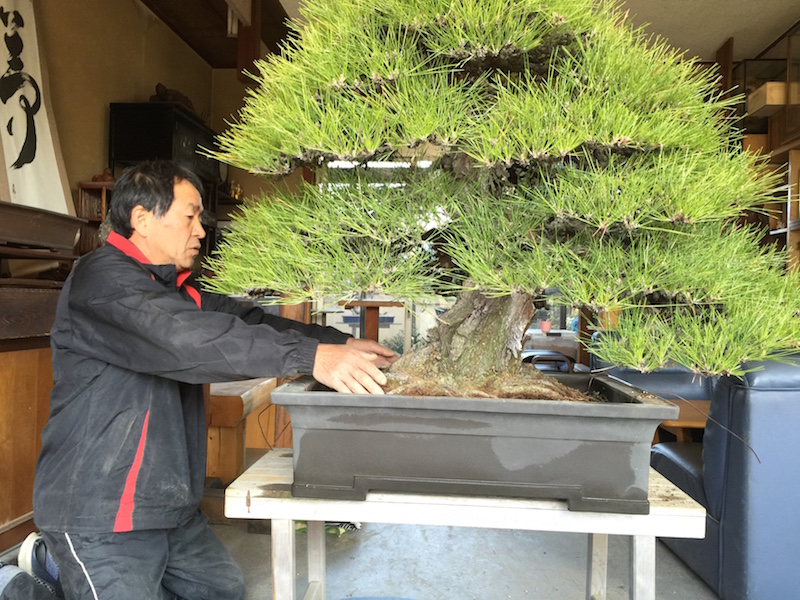 Oyakata twist aluminium wire to hold from bottom of pot.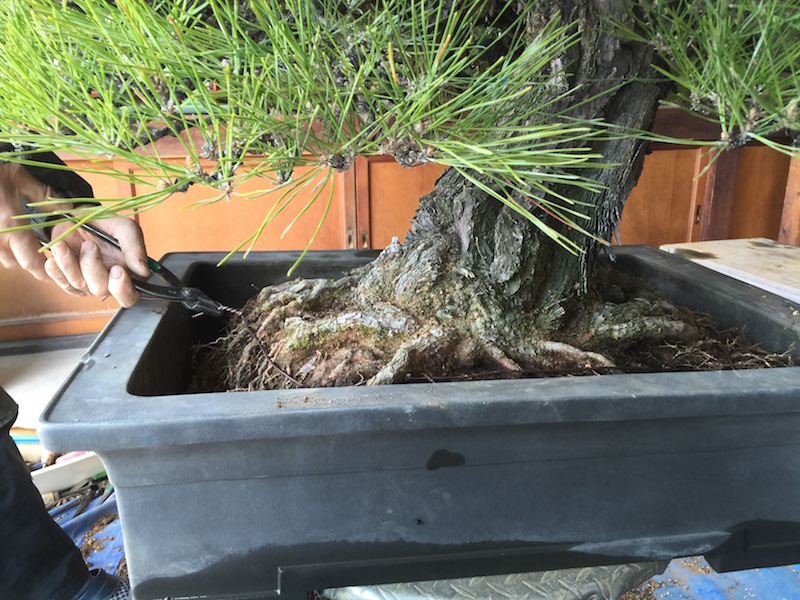 Watering until collar turn to clear.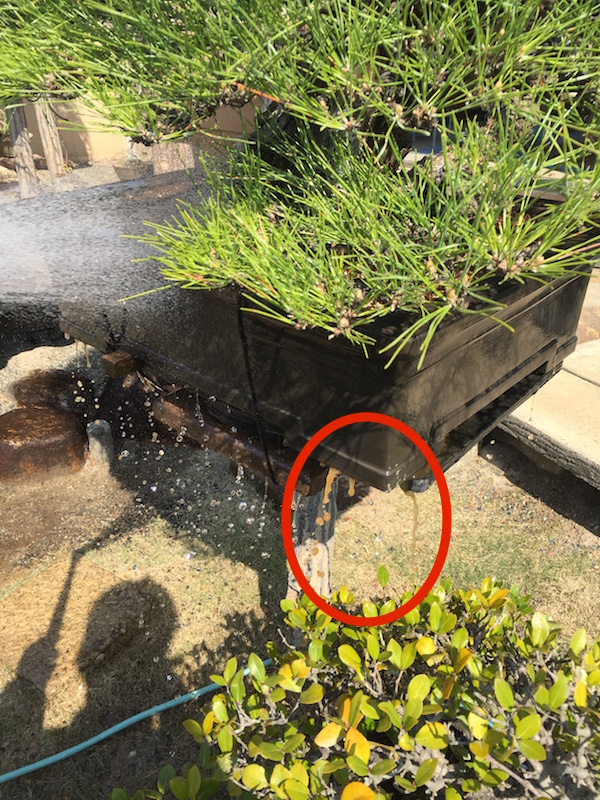 Also Kokufu prize tree too.