Takuya Suzuki
Published:

2016.2.4

author:

crazy
Daiju-en Banto;manager February 2016.
Called Takuchan    age 30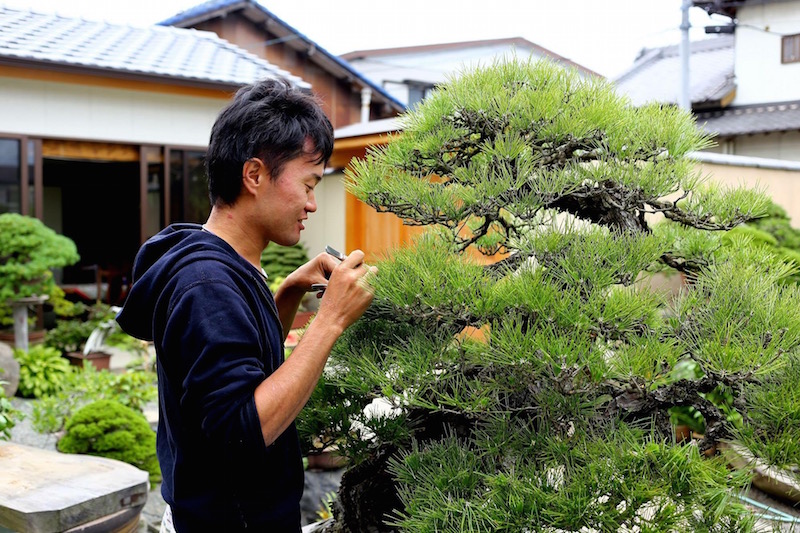 He was born in Toyohasi city that flourished as a well-known Mikawa Kuromatu:Japanese Black Pine. But, nothing to do with bonsai until 25 years old.
Takuchan married with second daughter of 大樹園:Daiju-en on May 2008.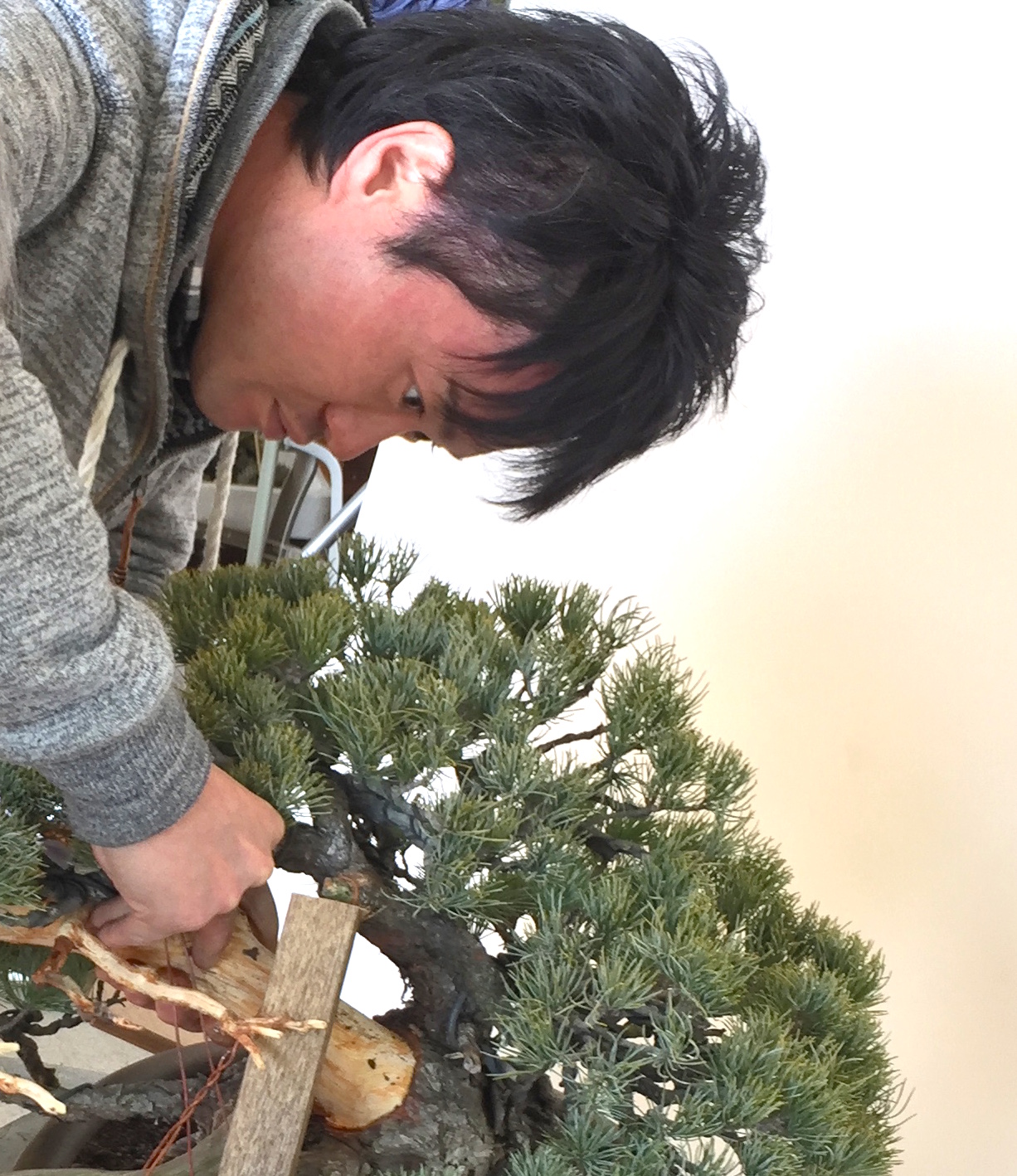 Daiju-en discover Zuisyo and decandle. The third generation now.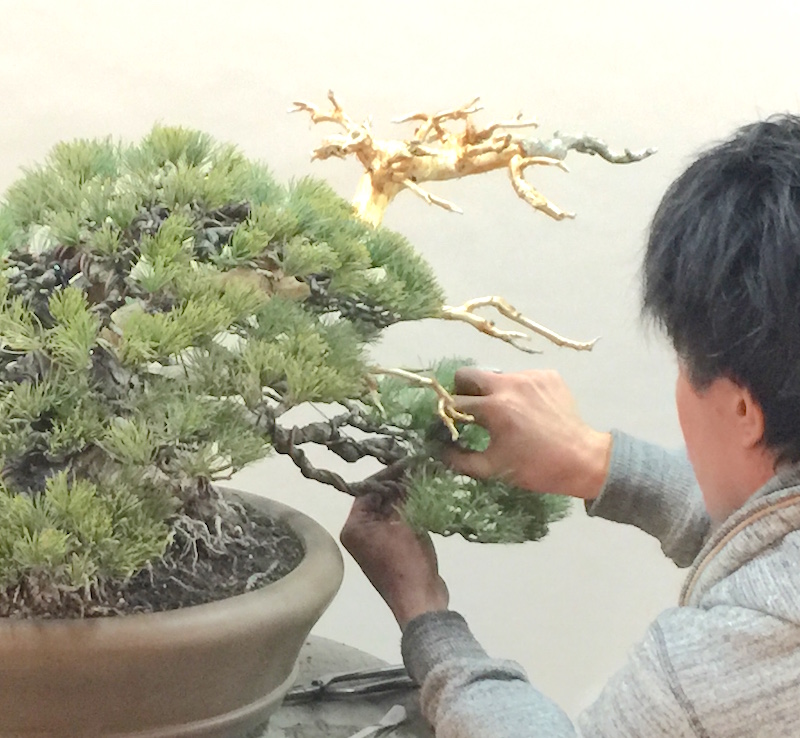 Then he started bonsai concurrently with daughter eating for two.
The fast, He went  to Tosu Shoryoku-en in Saga for apprenticeship on September 2011 and he came back Daiju-en on May 2012.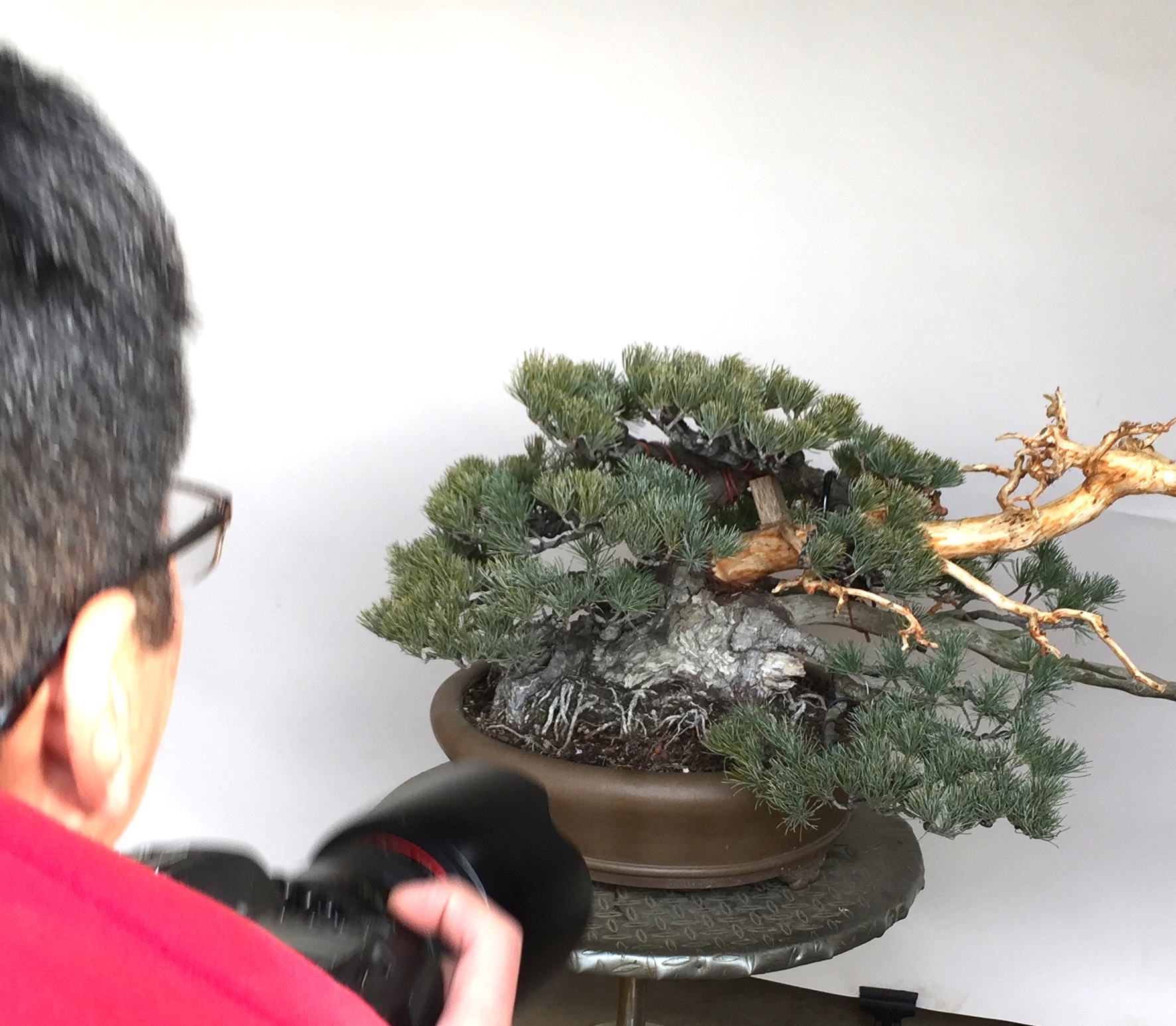 He had got interview from Kinbon on February 2016 that Japanese bonsai magazine.
"Soukan:twin trunk metamorphoses into Moyogi:informal upright style"
That idea by owner of that tree, Kato and he got so happy on Takuchan work.
Don't miss it.
I uploaded some photo on that works over here.
He got prize on The 41st Sakufu-ten on 2015 that category was new artist when he was fourth years bonsai age.
Crazy was out of Japan. But, Takuchan gave me photo to show you.
Before Takuchan on 10th February 2015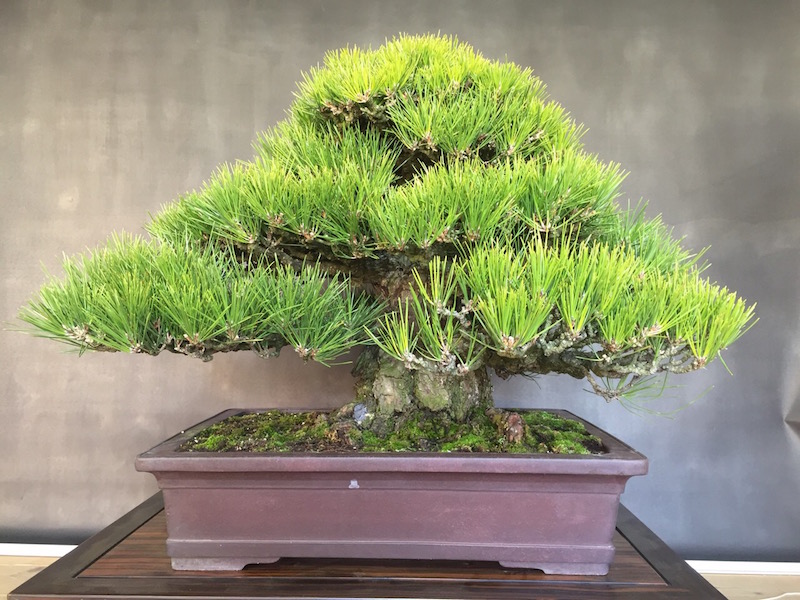 15th February 2015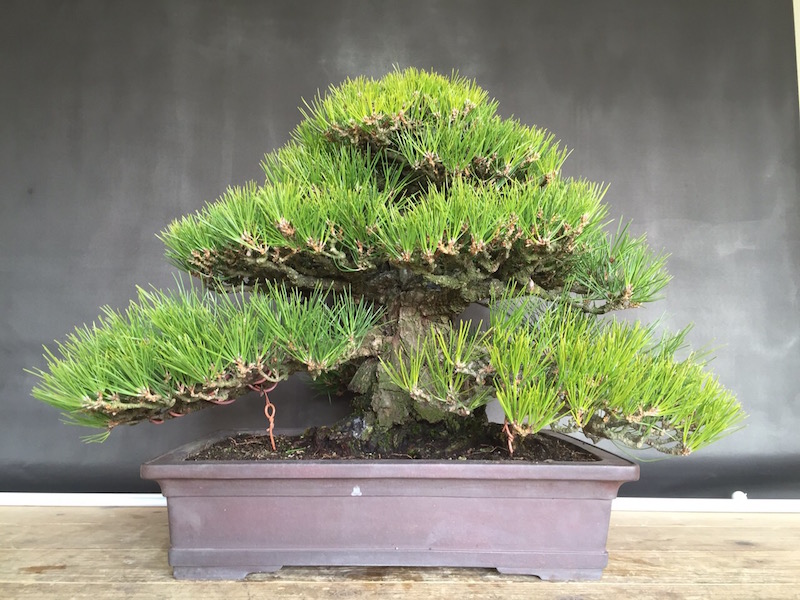 After styling by Takuchan on 19th February 2015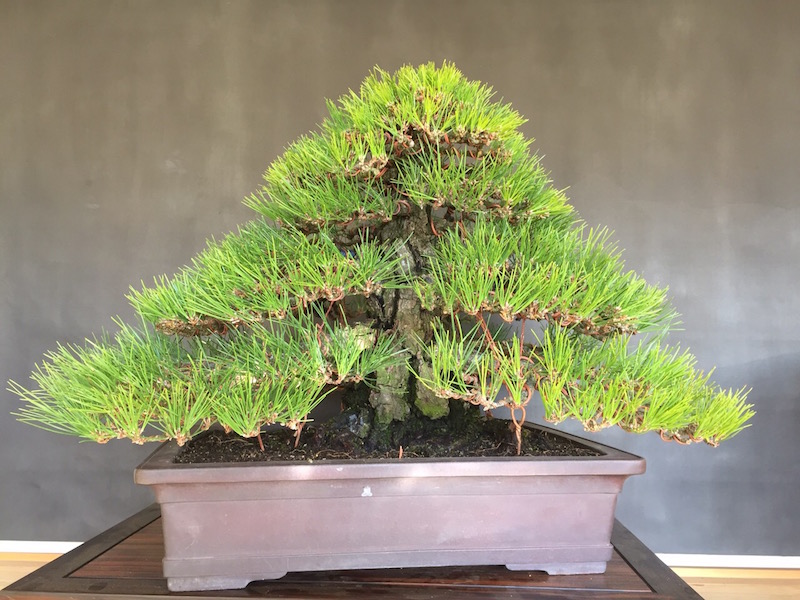 He changed angle
4th October 2015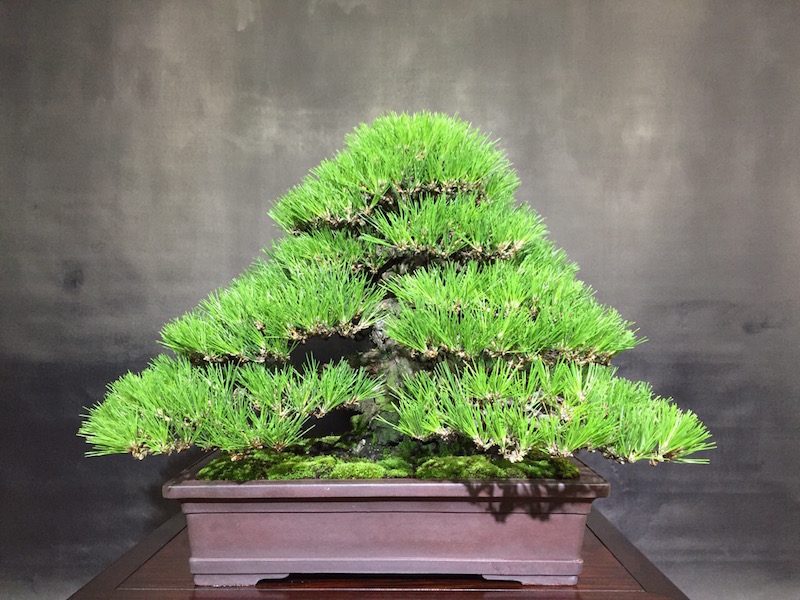 The 41st Sakufu-ten memorial book on 2015