Milan Karpíšek
Published:

2016.3.31

author:

crazy
Now March 2016
Vice President of Czech Bonsai Association
since 2014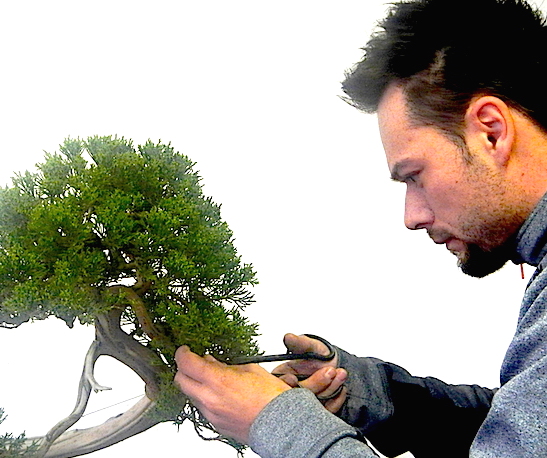 He was born on 1985. His grandmother has a big garden and she loves flowers and trees and he help her.
Then He saw a picture of bonsai tree in garden magazine and he wants to try cultivate trees when he was 13 years old.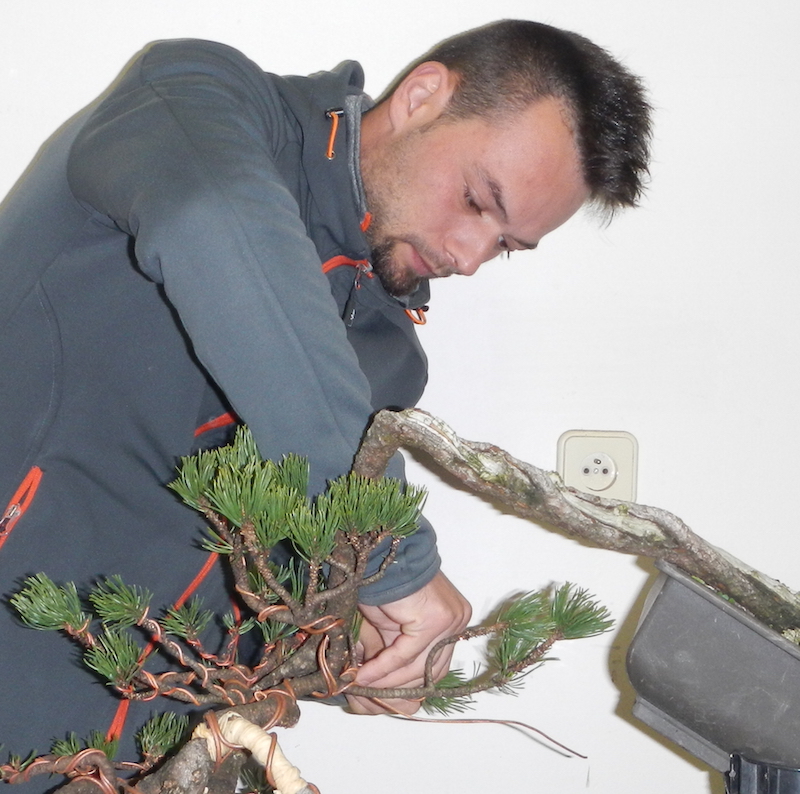 I went to the Czech Republic from Greece on 16th November 2014. He pic me up at airport and take me all around Czech for two weeks. I took some photo when I had touched bonsai with him. So I introduce him with these picture.
The first, He I had touched bonsai that collection of Jirka Novák who is fan of Milan.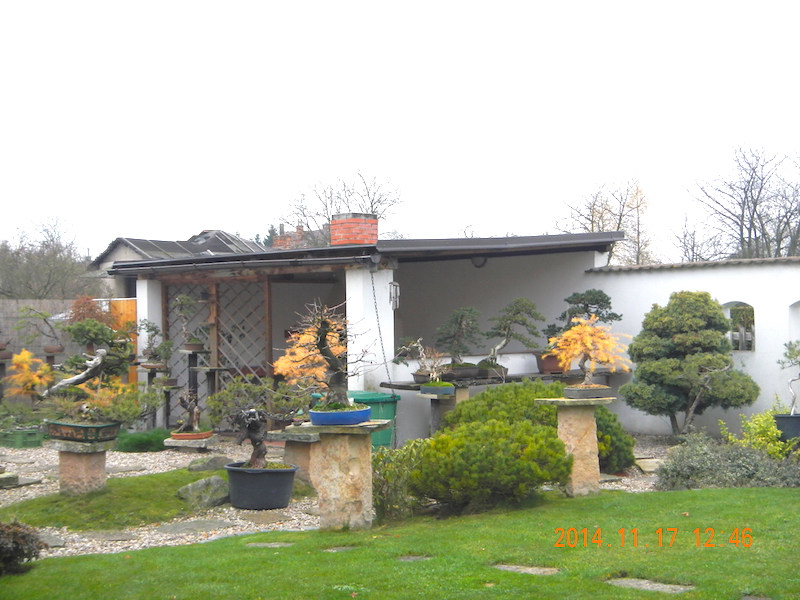 I knew hard to keep alive without Milan when I got restaurant for the first lunch in Czech Republic.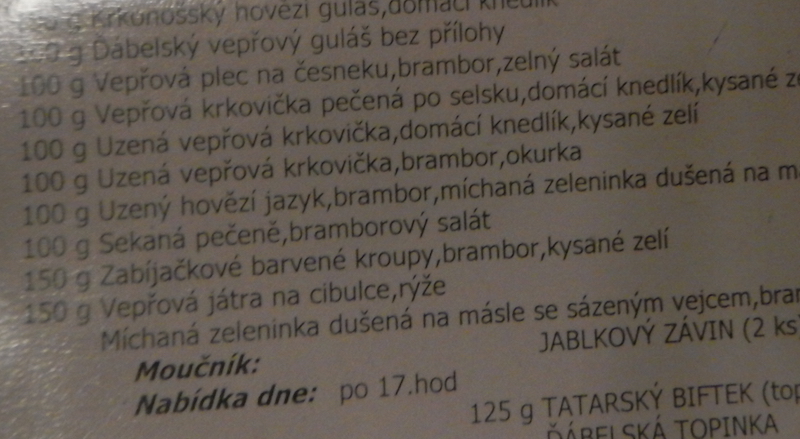 Dose not have English menu!
Nobody speak English!
But, I really enjoyed bonsai that two weeks. He was great organizer☆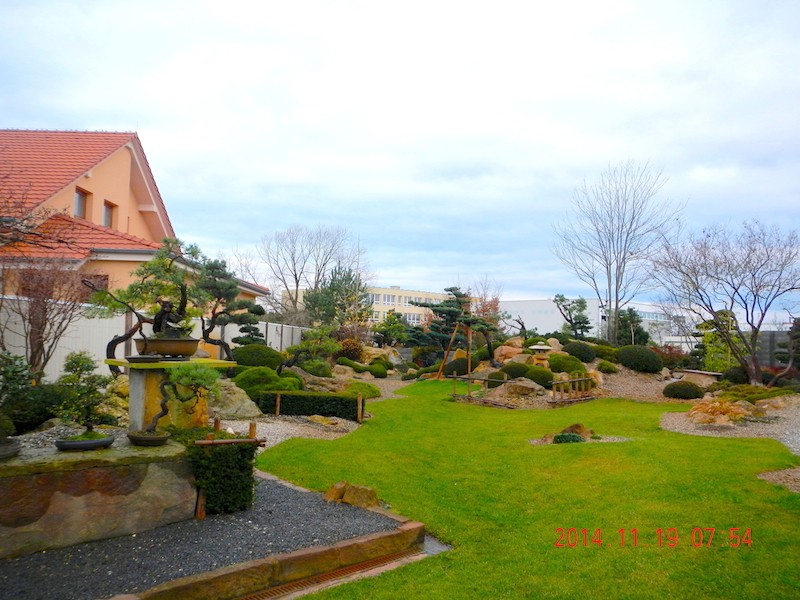 He told me that started with some small raw trees from nursery and some small trees that he collected around Europa.
So many years he try to find good way about cultivation bonsai trees only from books but without result.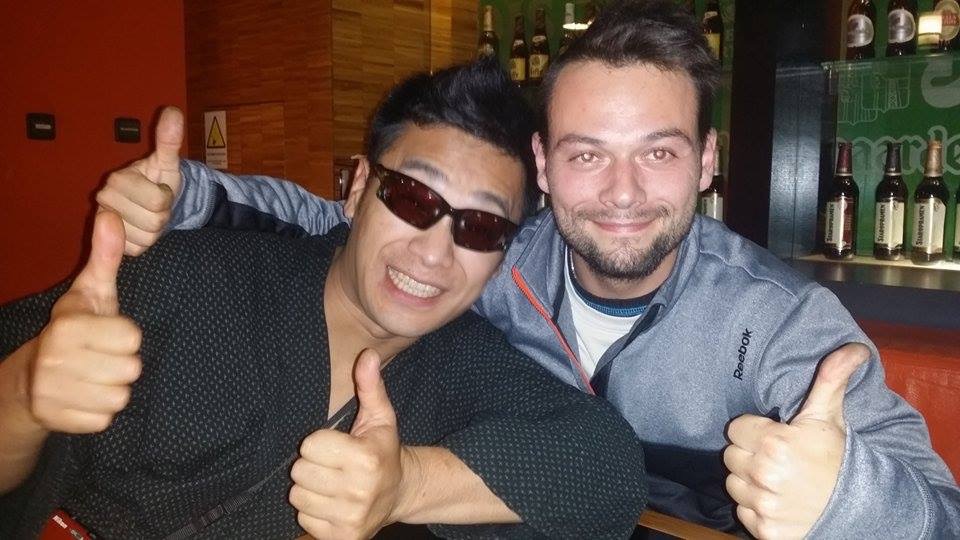 He met Václav Novák who was president of chzech bonsai association and changed everything about 9 years ago.
Now he work as a Bonsai artist with a lot of prizes from exhibition in Europe and some best trees in the exhibition. Many bonsai master told him and he keep brush up skill and knowledge.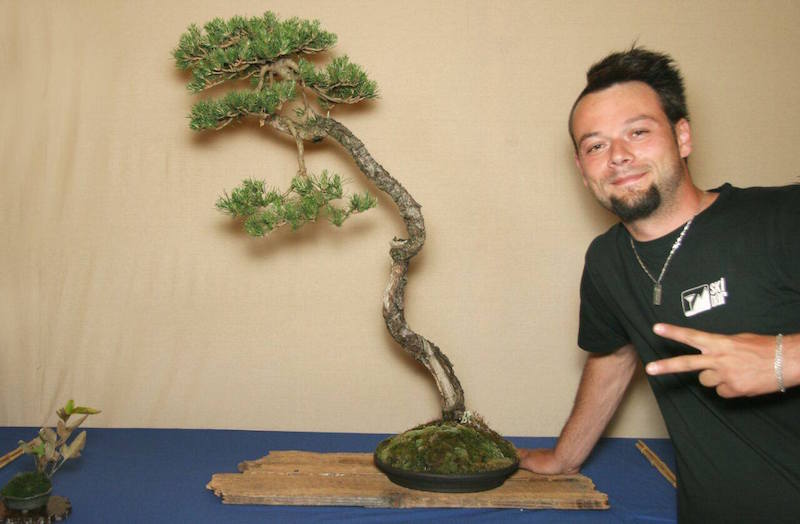 Teacher from Switzerland, Italy and Japan. He learned a lot of people around the world.
Also he said, "A lot of things teach me Masashi Hirao, Nobuyuki Kajiwara and Crazy."
Wow! I just enjoyed bonsai with him for two weeks.
It's a great honor.
Let's keep focus him!
Thank you reading until end.