Chopped Beef
Published:

2014.11.29

author:

crazy
It was a reward.
We had happy workshop before we got this restaurant.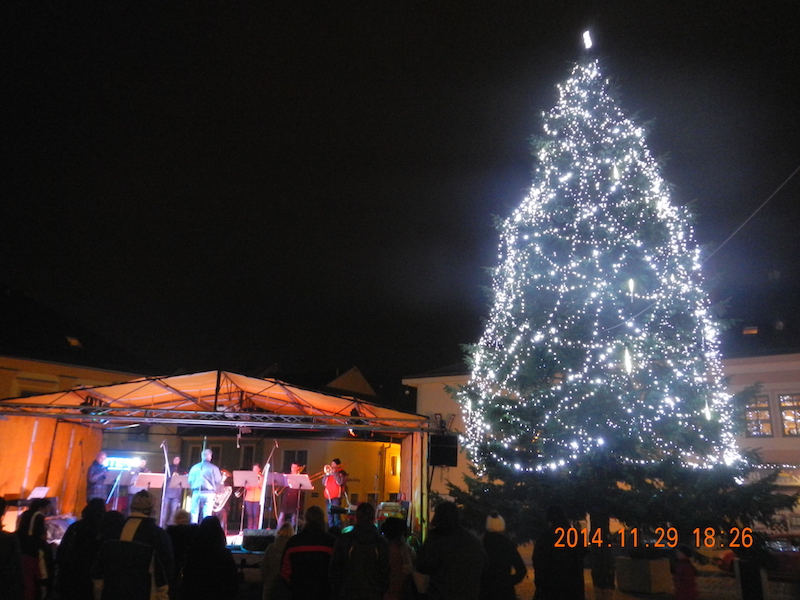 Music live in front of restaurant.
I really loved this dish.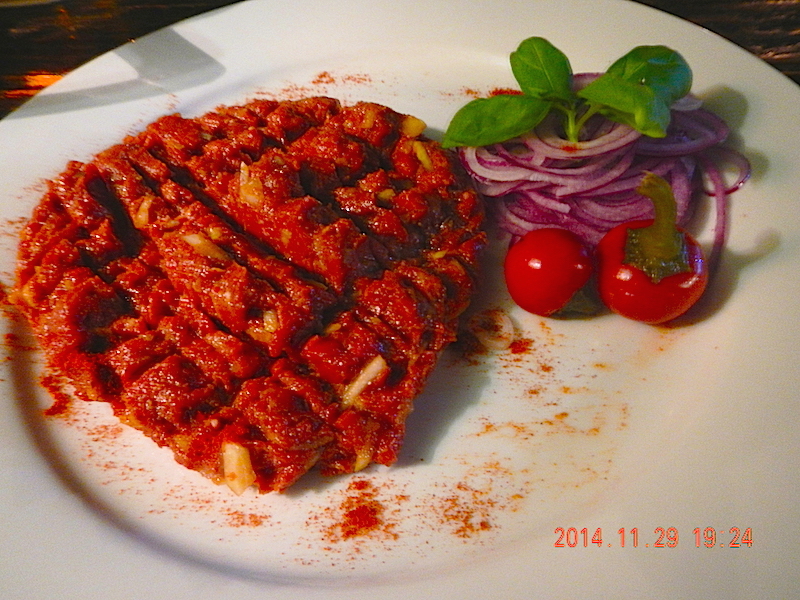 So much chopped raw meat with spice.
I ate raw meat in some country.  But, It was not same as this one.
It was amazing☆
It was very old town and building. Every door looks heavy.
This is sign of W.C.