Mori Tomomi
Published:

2017.7.22

author:

crazy

My heart leapt when I first saw her beautiful appearance on the 8th of January 2016. She started as a bonsai apprentice at Kindou-en the month after I left Japan.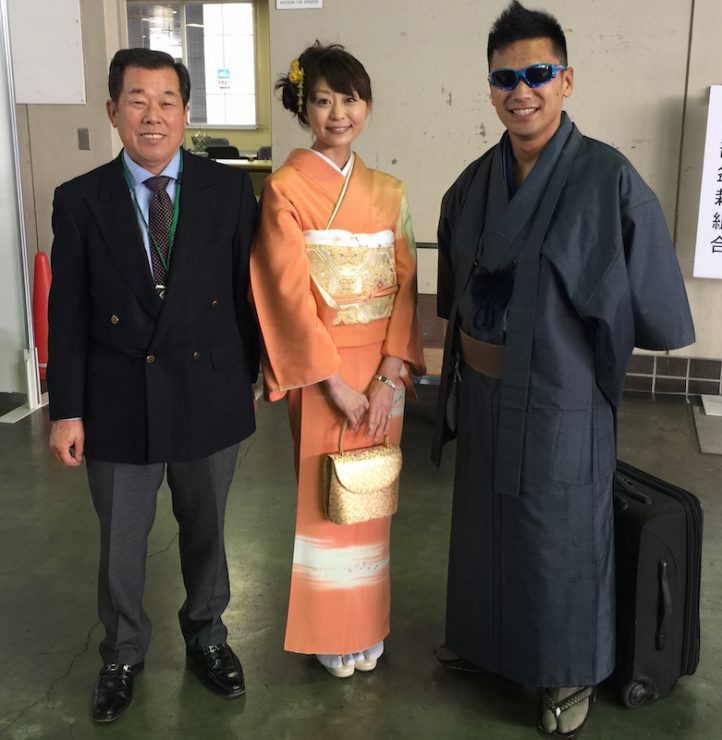 I felt embarrassed when I listened to her tell me about how hard it was working in a Bonsai culture which is a man's world. I made some bad decisions and I left Japan and stopped my bonsai training before graduating under my master.  I realized I needed to go back and get back on a true Bonsai path to be able to face her and respect her hard work.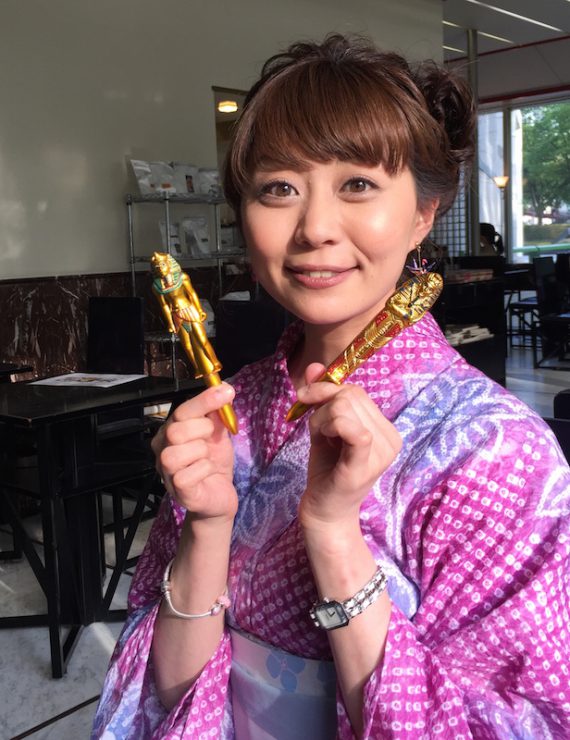 We mostly talked about Bonsai at the first. Even though my feeling grew each time I talked with her, I took a while to tell her how I felt until I heard about her arranged married.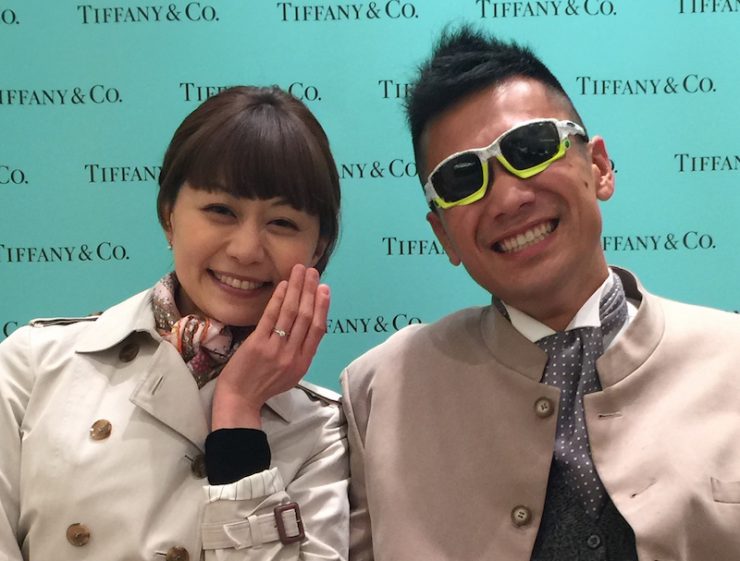 I promised her we would open a Bonsai business together and get married in March 17' once Mrs Tomomi finished her apprenticeship.
I will always be learning Bonsai with as I travel through life with Tomomi and we will share our experiences with you. We will be happy if you enjoy our site.
Thank you very much☆