Dirty martini
Published:

2015.12.11

author:

crazy
When I had visited Frank Cucchiara Collection in New Jersey on 2014 with Bonsai Master Akio Kondo. Frank gave us this cocktail.
He recommend vodka.
I keep drink many country after that.
Also in Japan too. But, Japanese dirty martini was too small and hard to find it.
But, This lounge was GREAT☆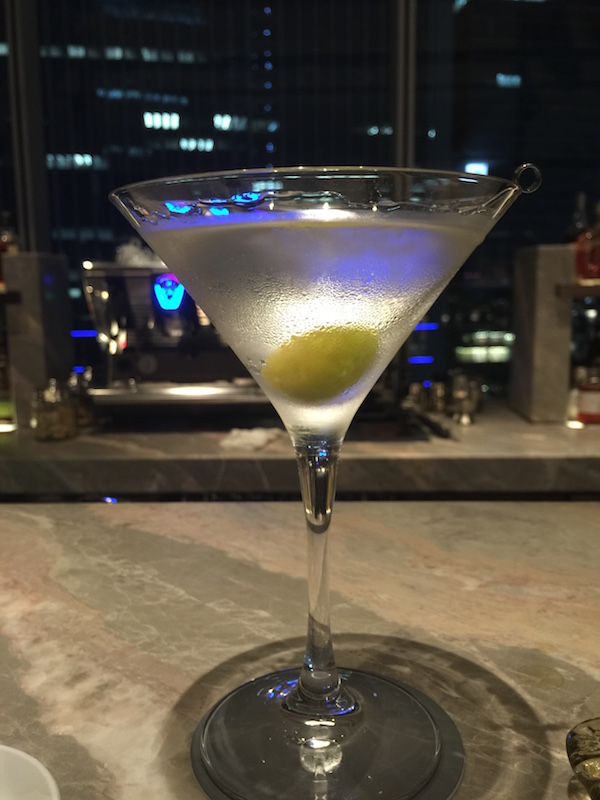 This glass and taste remind me lovely memories. That was happiness waiting time.