立春 Rissyun " the beginning of spring"
Published:

2018.2.4

author:

crazy
Solar term
Do you know it?
China and some of few country use this calendar.
Also old Japan too.
This is starting new year on today in solar term.
I expressed determination to upload this site once the 5 days!
Do you feel spring?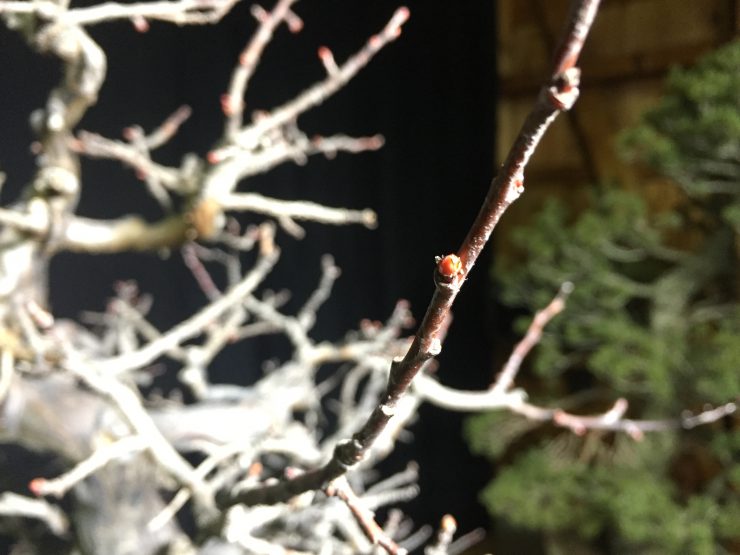 This is top of branch of Karin "Chinese quince" bonsai.
Can you see new bud?
I feel spring!
but, Don't let your guard down.
Too cold in Japan.