4th
Published:

2016.6.20

author:

crazy
Crazy repotted this monster "Zuisho" JWP on spring.
But, There were so many worm of scasrab having big lunch party in the pot.
They eat root of Zuisho.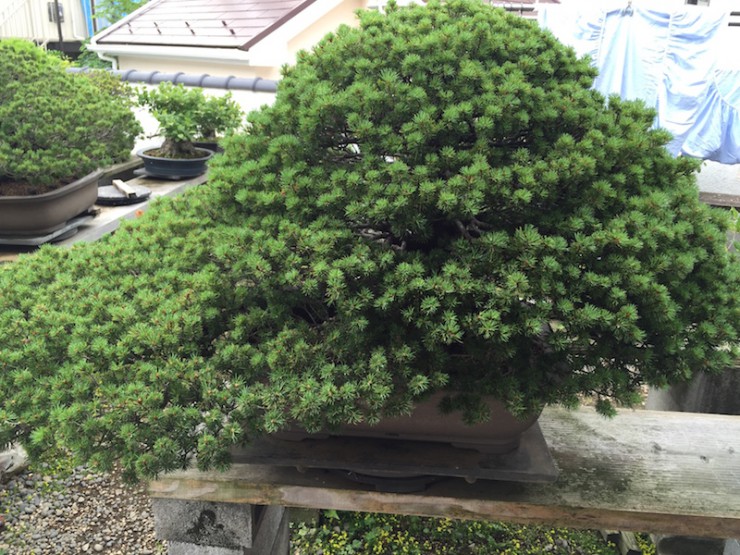 CRAZY wanted to dunk poison when we saw worm on spring.
But, We didn't have that.
So CRAZY took off soil to fund every worm.
Everybody worry about this tree.
Because, There were not much root.
Its surviving!!
Back to festival!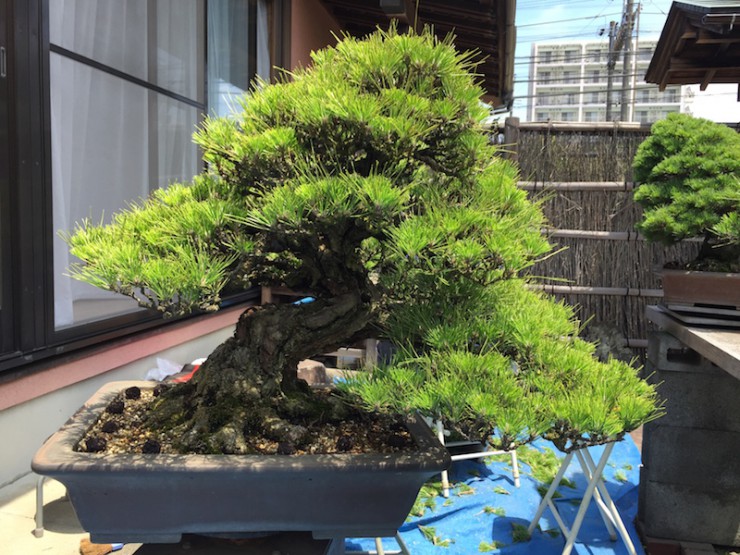 Before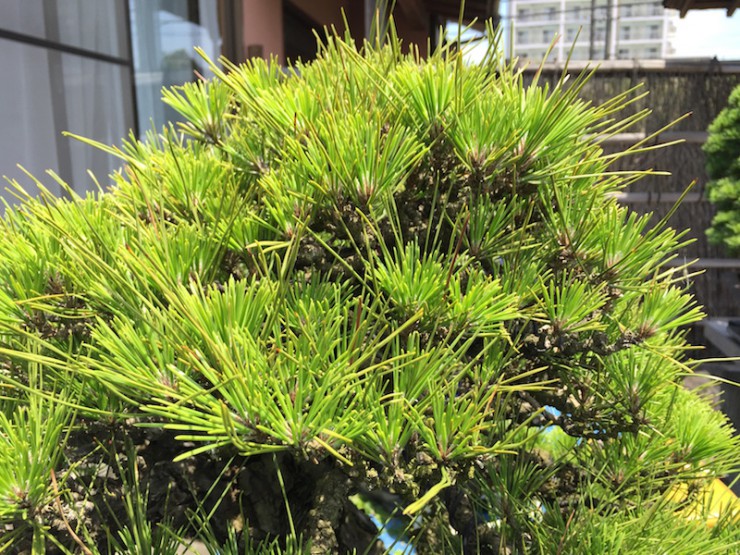 After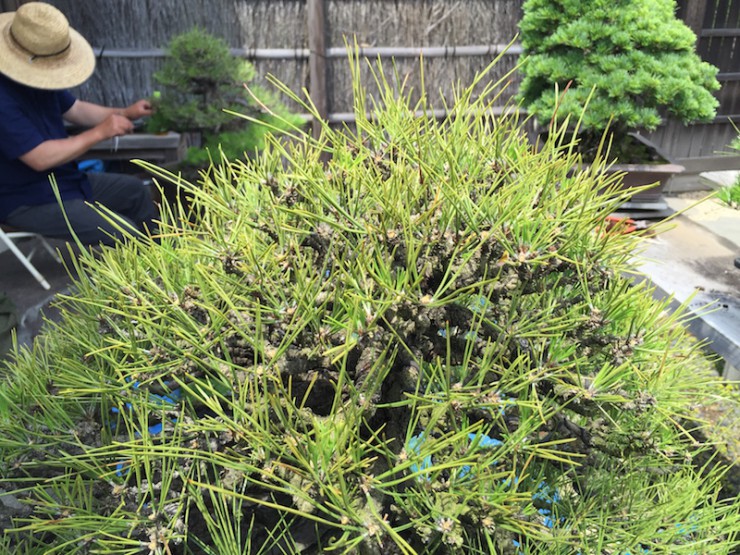 Before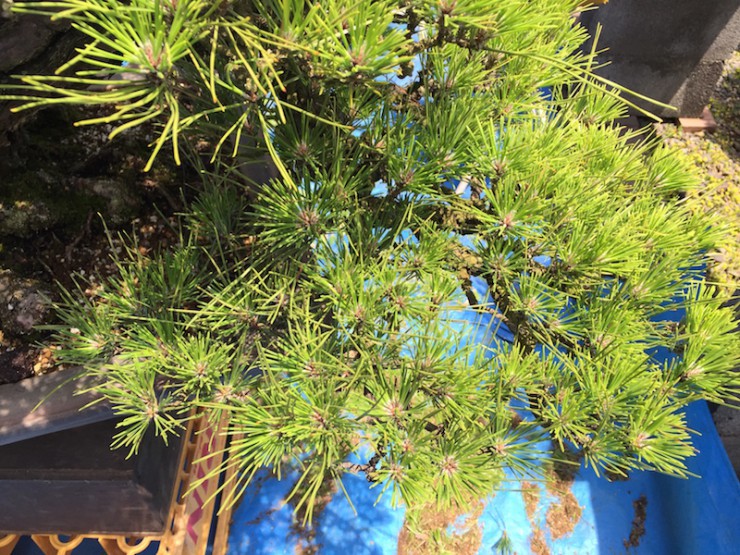 After