Decandle festival is held on
Published:

2016.6.11

author:

crazy
JBP:Japanese Black Pine and JRP:Japanese Red Pine are
double flush pines. These are easy to make second bud before winter in our climate.href="http://en.bonsaicrazy.jp/guide/mekiridecandling-festival">Mekiri:Decandle Festival for two months☆
We held that festival on 11th June. Start at big bonsai.
Small bonsai needs much short needles. So we will on next month.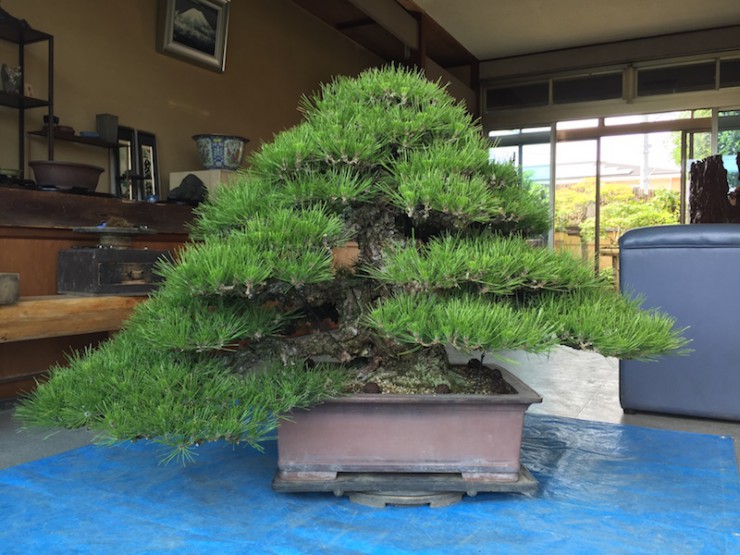 JWP:Japanese White Pine Scots pine, Mugo pines are single flush pines. So we don't Mekiri these pines. But, depends on how old and condition.
CRAZY wants to show smooth fin branch. He wants to keep clean around branches.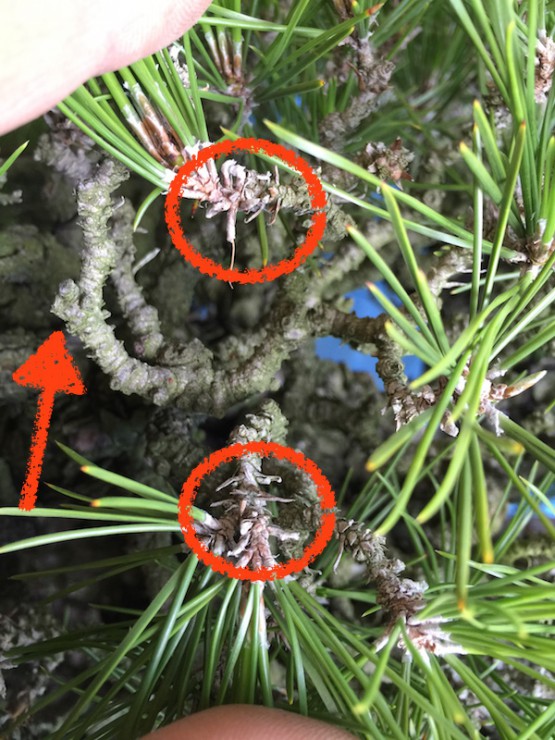 Many people doesn't care.
Top of branch which had strong bud leave less needles. Small one leave more needles.