Preparations for Ryokufuten
Published:

2016.4.29

author:

crazy
I had touched this Japanese maple to preparations Ryokufu exhibition.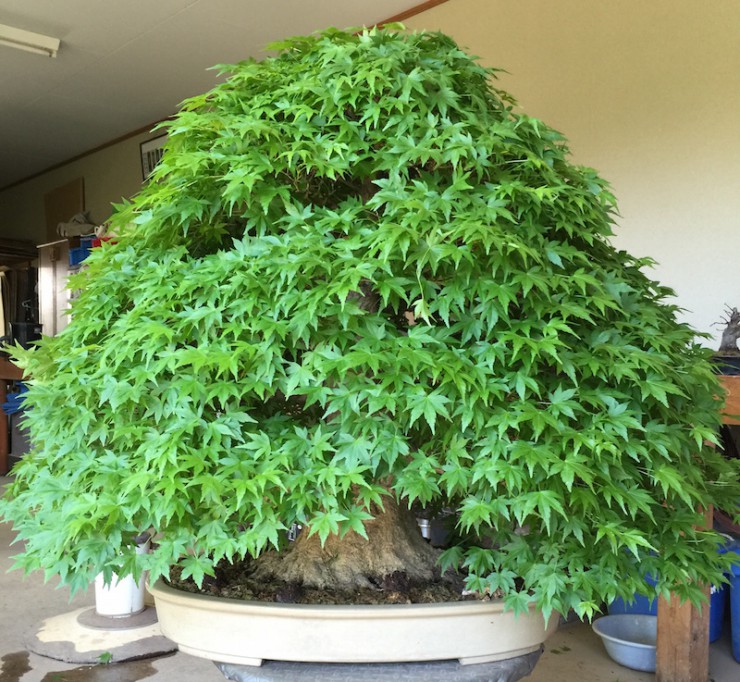 Maples are brachiate. I cut off just long one to show the trunk.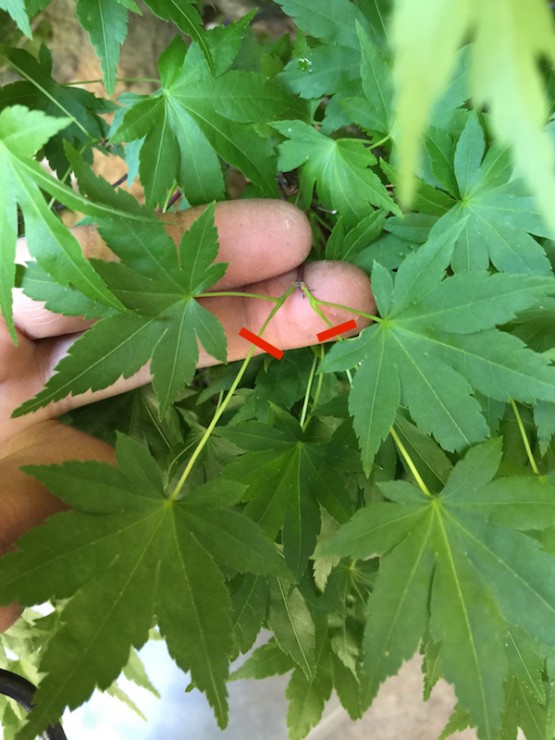 Better?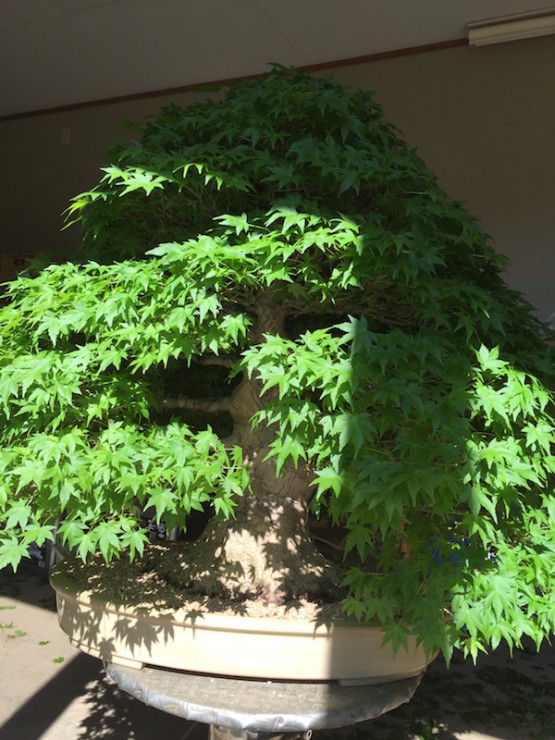 When Crazy was in Tugaru, Oyakata and Mamoru spray poison that germicide and pesticide. But, I found aphid on branch of Chojubai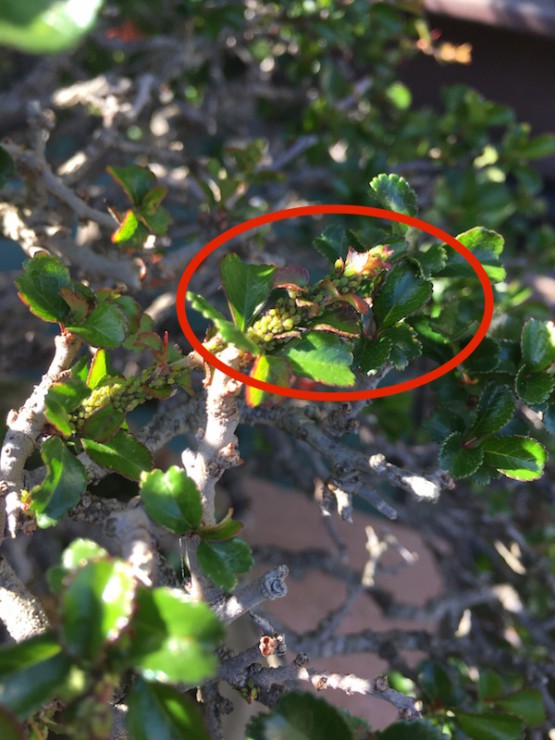 Chojubai is sensitive to poison. So Mamoru killed it by finger.
Thats youngest apprentice work☆
Also we removed flower and sucker.