Trip to Tugaru
Published:

2016.4.21

author:

crazy
Few hours later since started date of 14th April. I left Toukaien that bonsai nursery in Chubu:middle area of Japan. Driving 13 hours to get Tugaru:north area of Japan.
*I lost car license when I diagnosed epilepsy.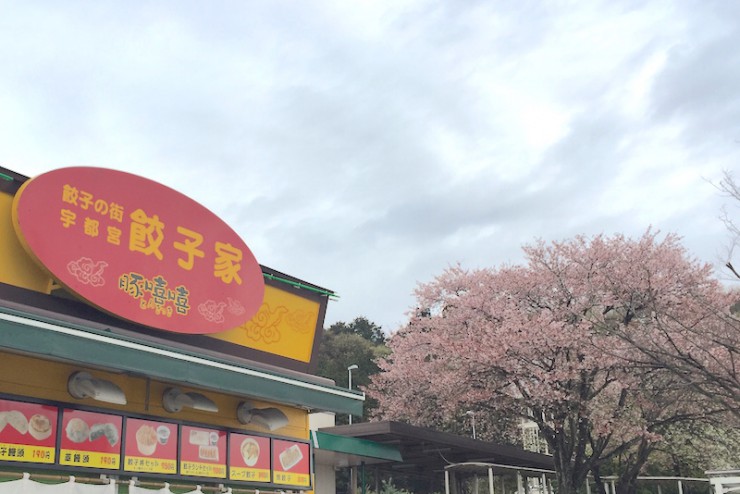 Around Chubu area, cherry tree time to all green. Not blooming yet around Tugaru.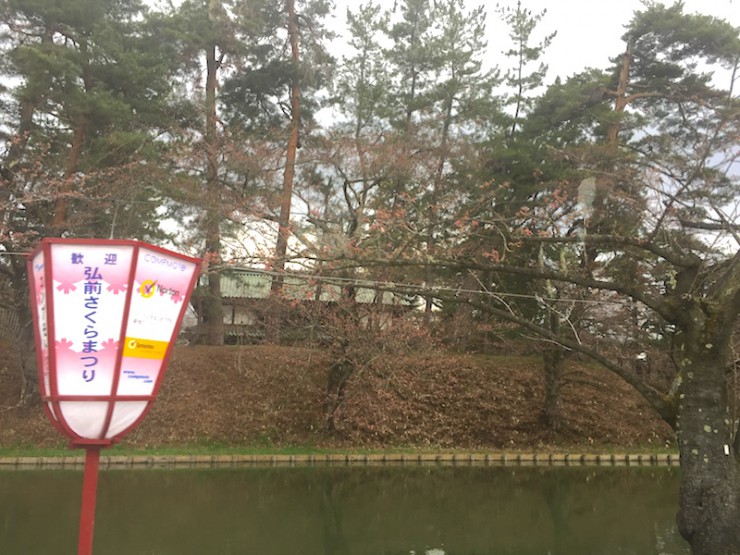 It was working trip!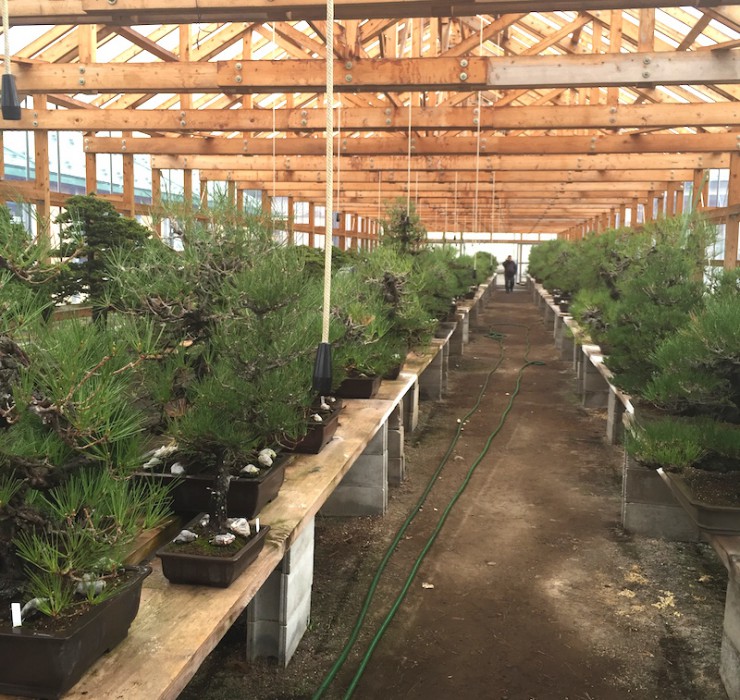 We got there on 14th afternoon. Just blooming apple bonsai..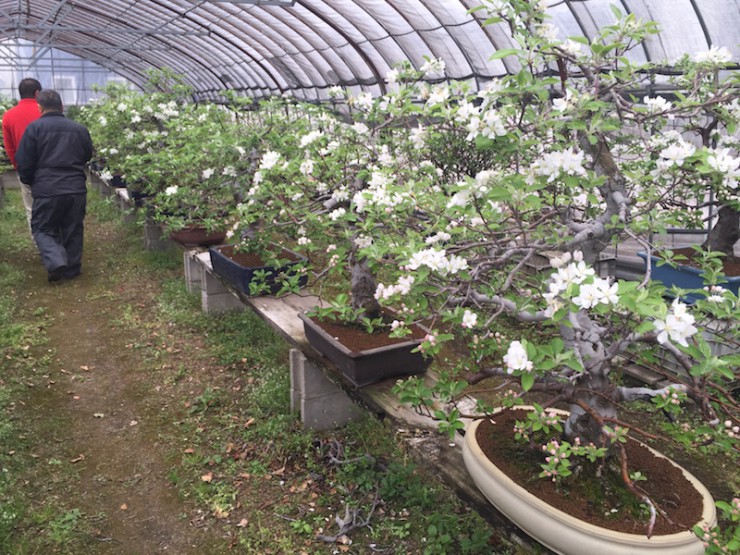 Tea time on 15th.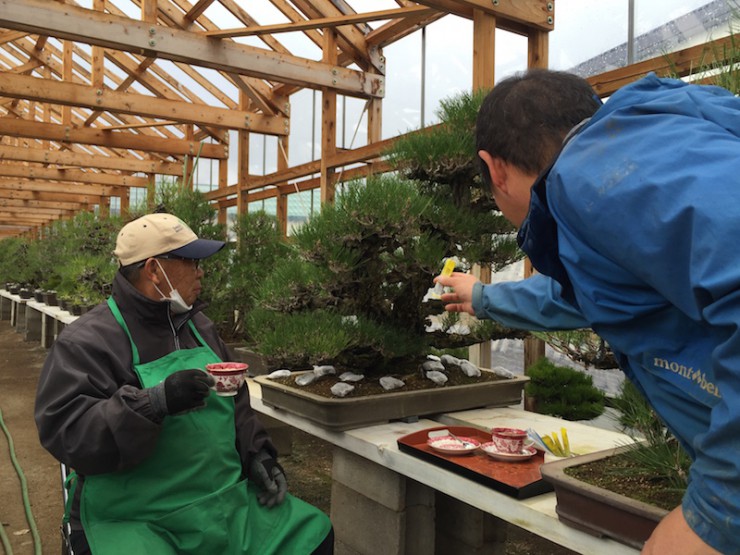 Toukaien master Mitsuya and Gasyoen master Osugi.
Just keep talking bonsai.
on 16ht.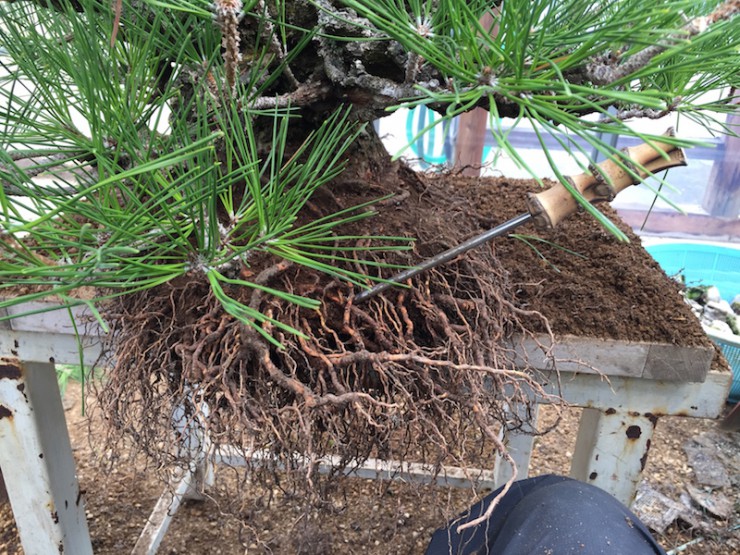 Good works new long shiv.
Just started blooming cherry tree on 18th!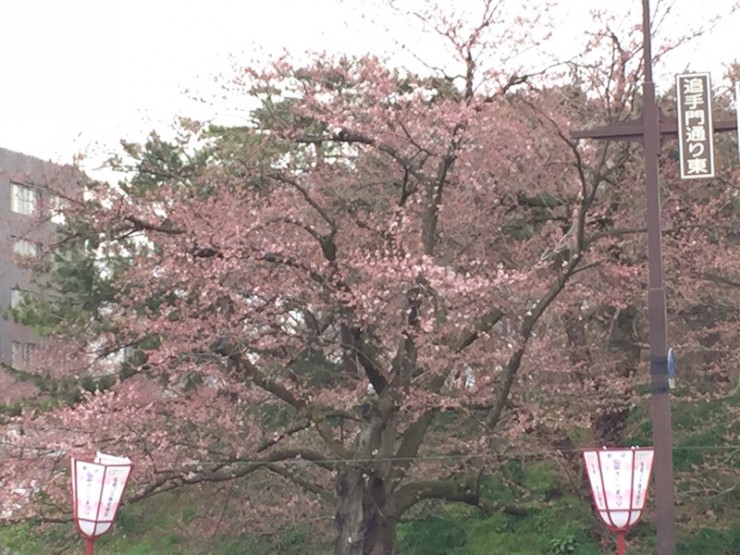 Can you see white dot?
After blooming, Time to repotting Japanese Black Pine.
We started too….
Thats why we didn't cut much root.
The third days, Finished bonsai soil when we repotted 58 corky bark Japanese black pine.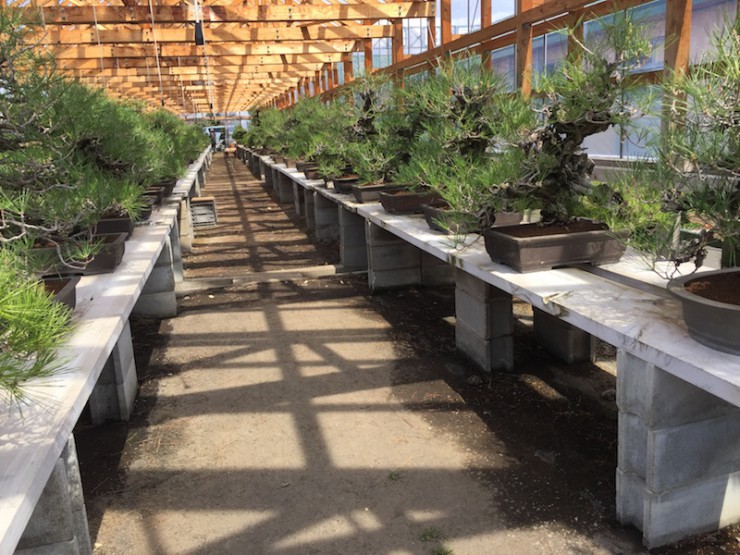 on 19th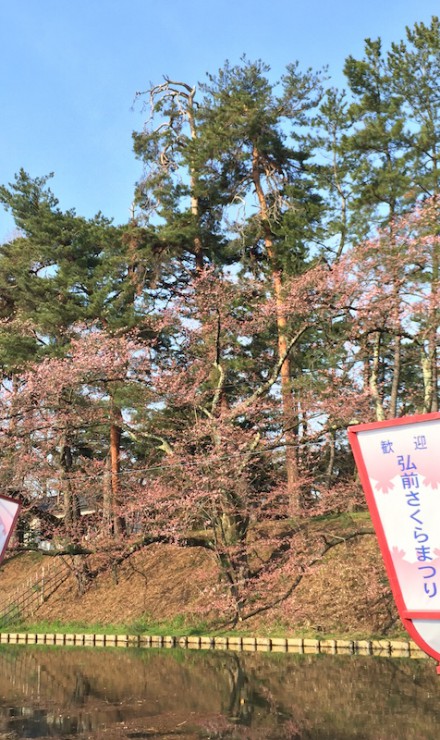 Japanese Spring coming to Tugaru.
Next, Yezo spruce:Picea jezoensis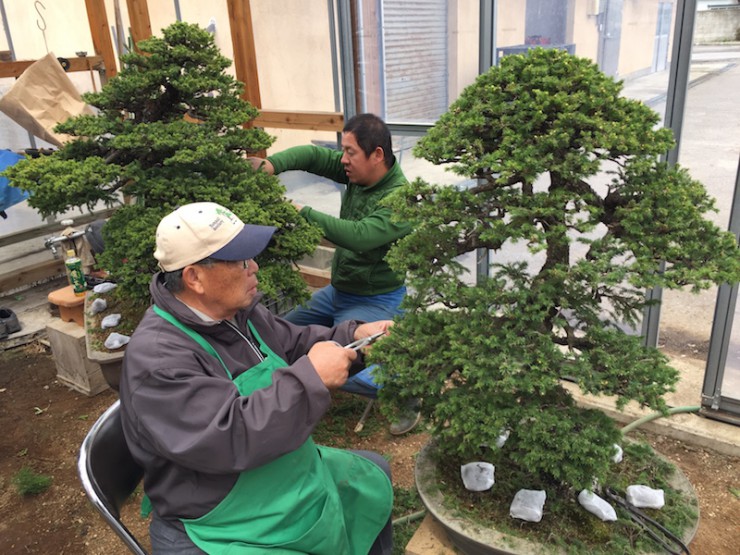 paradise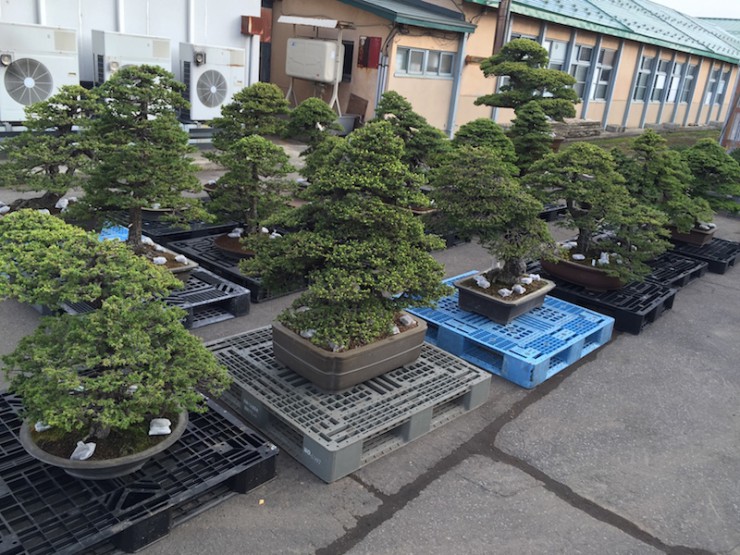 Good tree, dosen't it?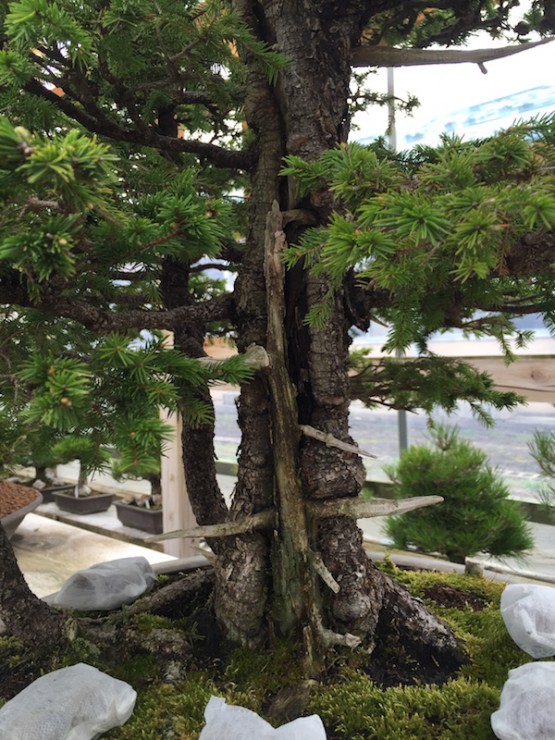 Cherry blossom festival in Tugaru. Thats a month later than Chubu area.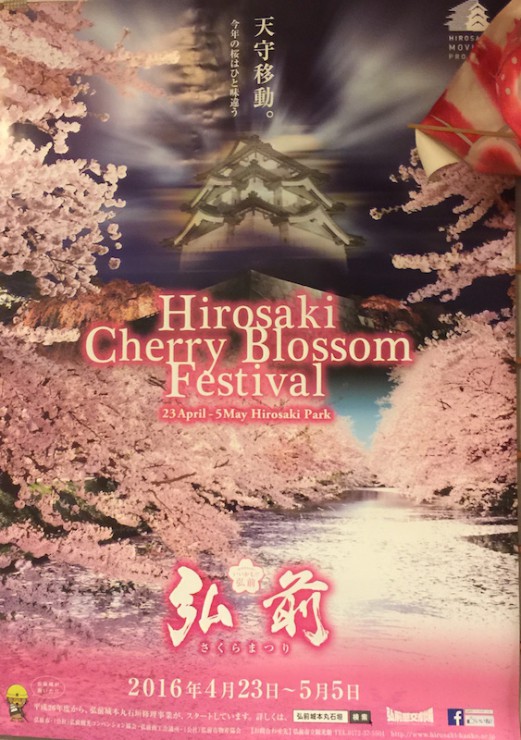 The last day on 21st. Some of apple tree were not blooming yet.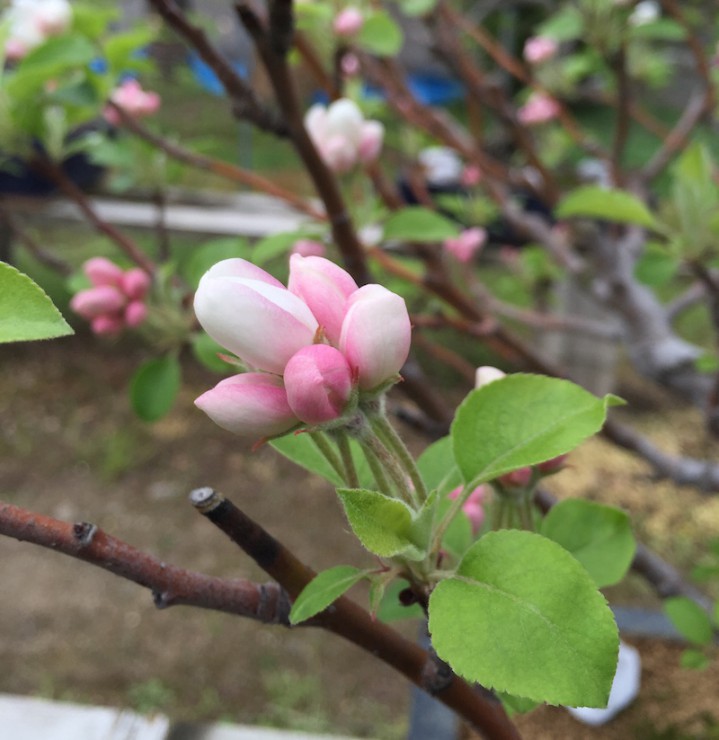 on the way to back Chubu. Cherry tree will be full blooming after few days.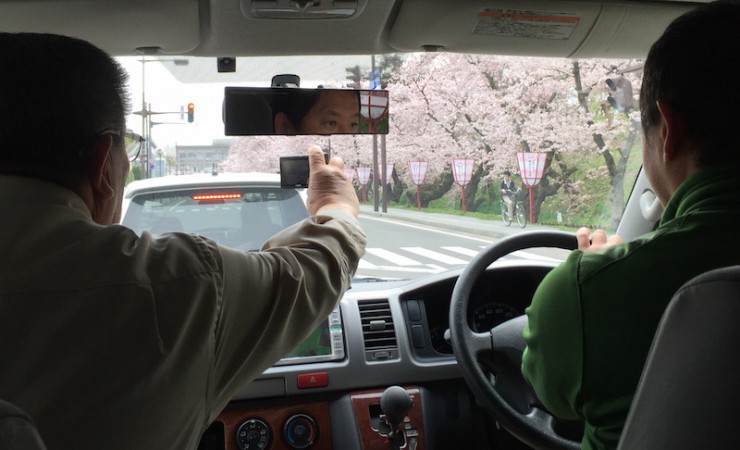 Driving 13 hours to go back to Toukaien.
Then I will back to Daijuen on tomorrow morning.
Great! Apprentice days☆