Dayoff
Published:

2016.2.6

author:

crazy
I was on day trip with Mamokun and Xavier. Oyakata gave us day off.
Mamokun started Daijuen apprentice since September 2015. Xavier came from France and stay Daijuen to learning bonsai for three months.
The day off breakfast at café MOKUMOKU in Toyohashi city Aichi prefecture☆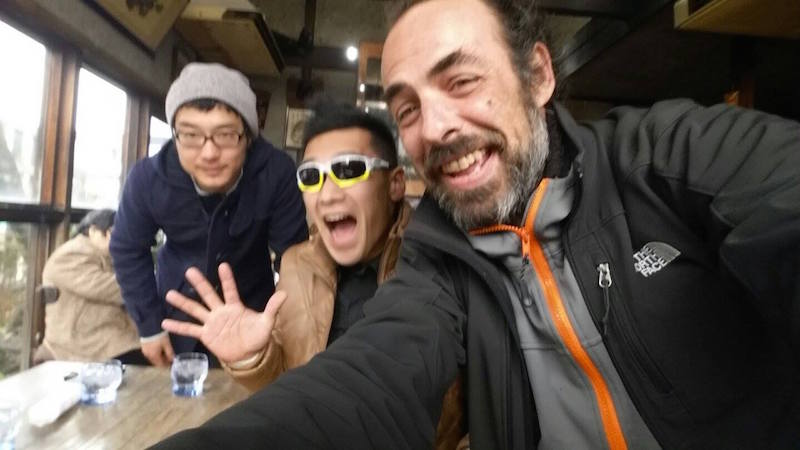 Then we had visited master Ooishi nursery in Kosai city Shizuoka prefecture.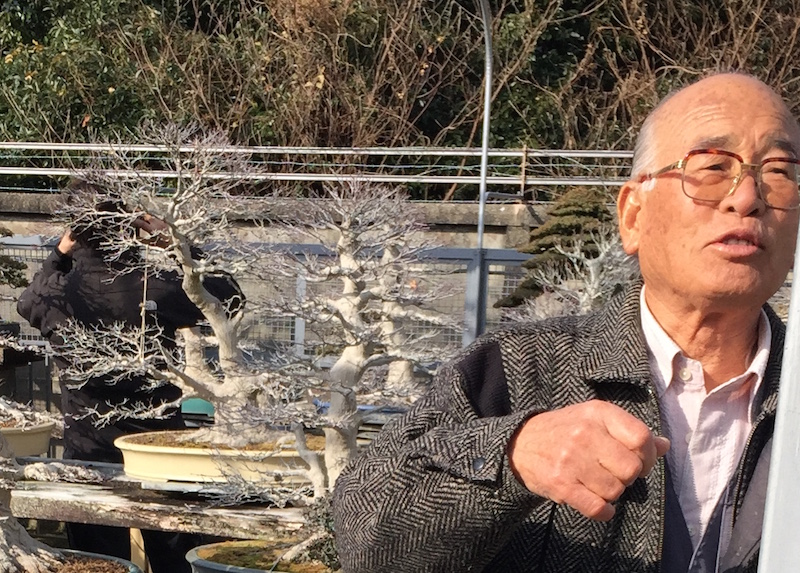 Lunch at Yaizu Sakana Center. That was fish market.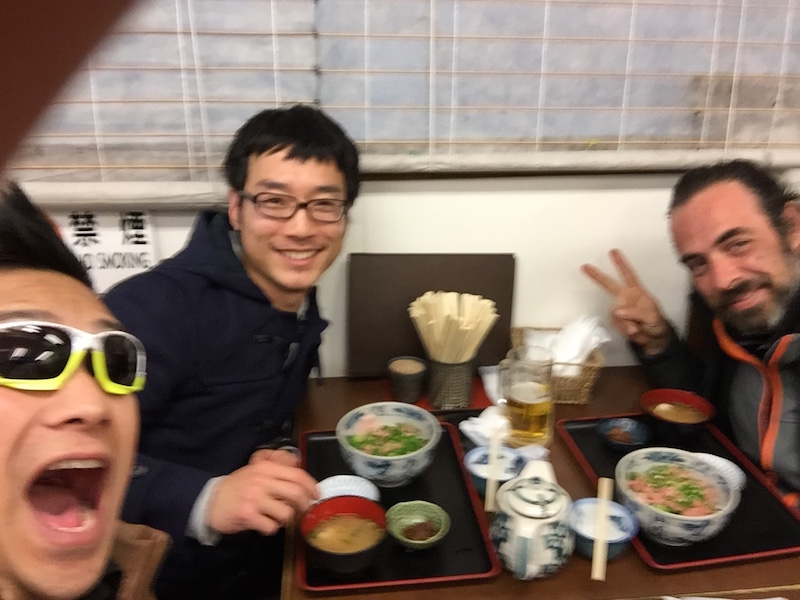 We went to small bonsai maker Iwasaki house too.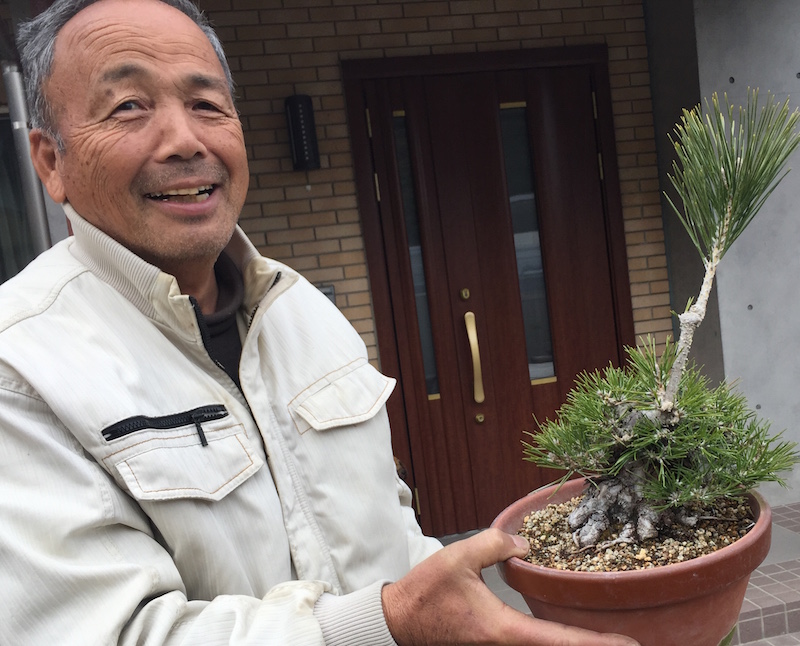 Also we went to Taishowen. But, I didn't take photo…
Then we back to Aichi prefecture for dinner.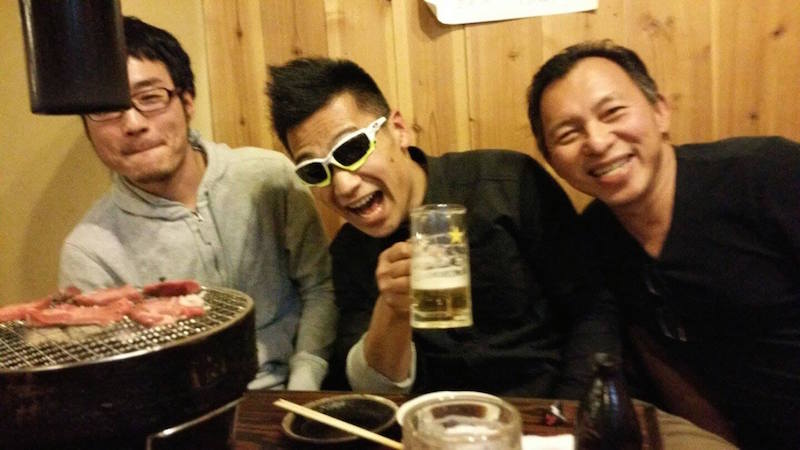 Mamokun, Crazy and master Boon.
He is famous bonsai master in US.