Gafu-ten on 2016
Published:

2016.1.7

author:

crazy
"I will go to Japan!!"
I got mail from Michael who is owner of Bonsai West in Massachusetts. I became acquainted with him when we were at National Bonsai Exhibition in New York on 2014. I stayed his house total 60 days or more. So I had touched many trees up there.
He fell in love with this small beech bonsai. But, Impossible to ship tree to US. Its so sad.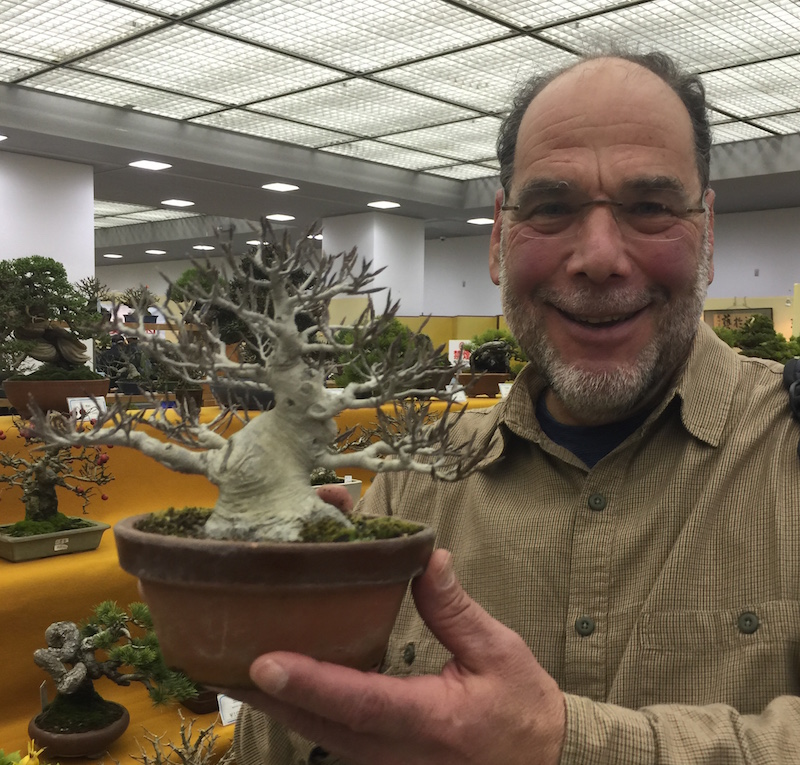 These bonsai from the same province as me!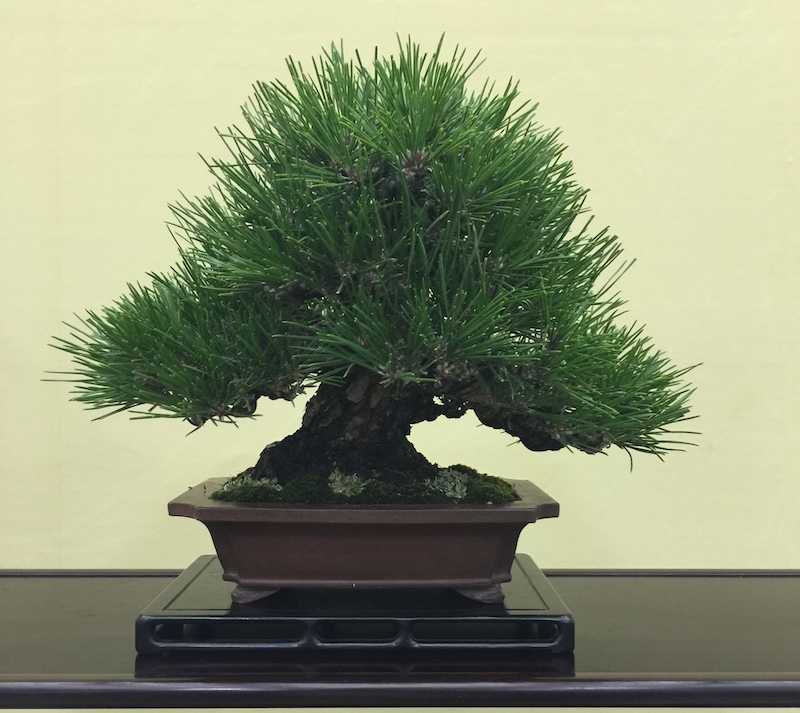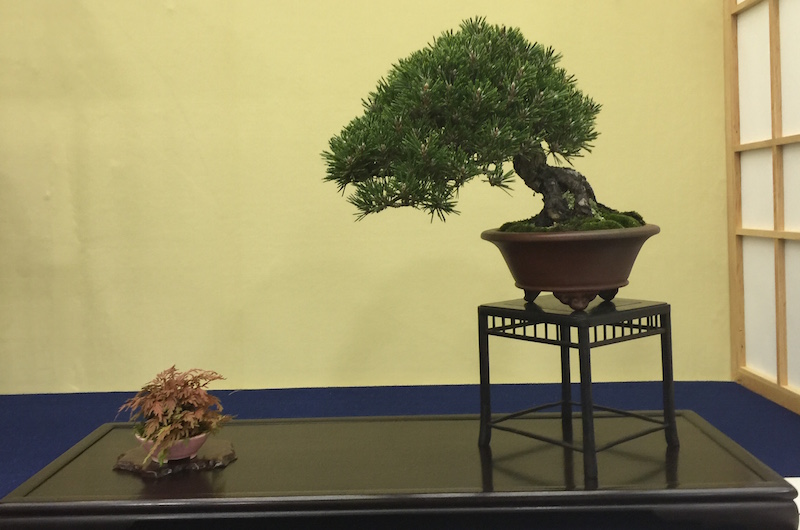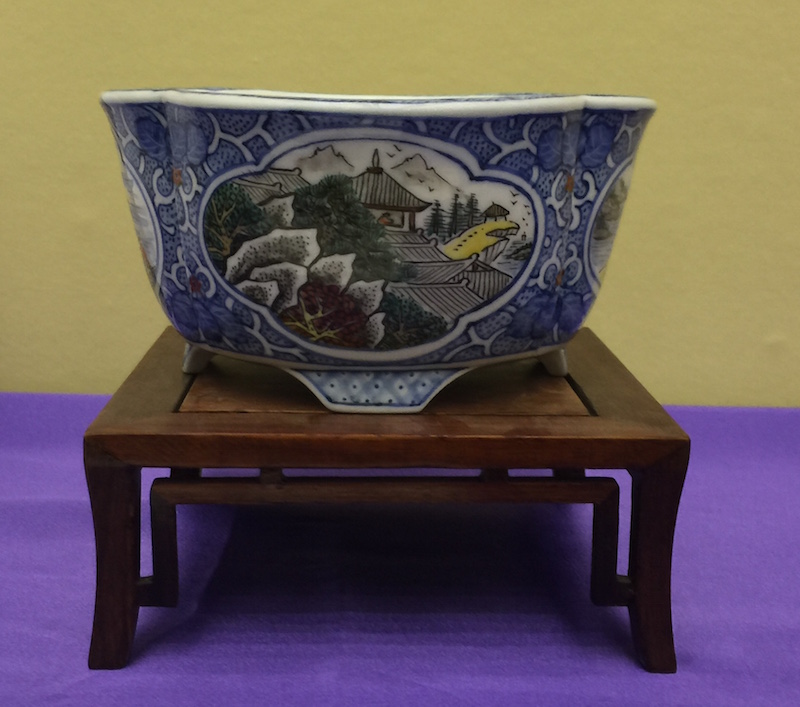 Great works☆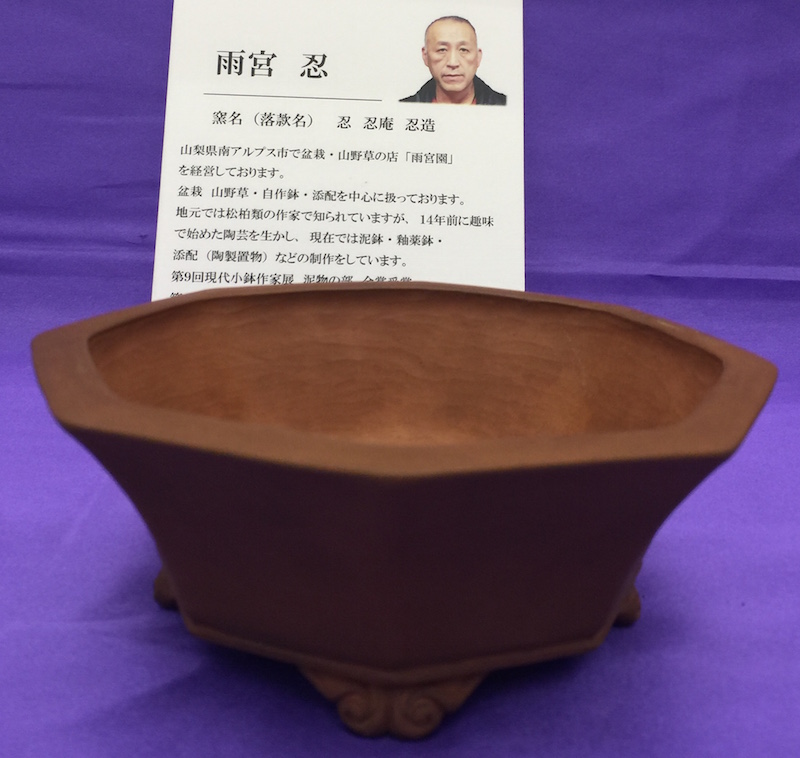 Evan from Australia. He came to Japan to learning bonsai.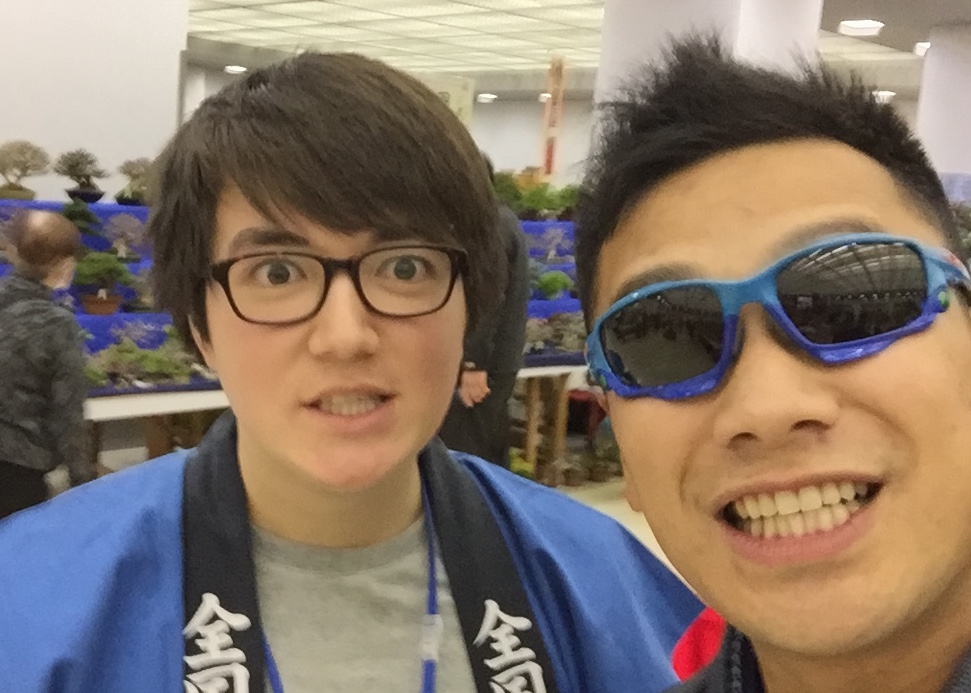 He want to be real apprentice after graduate from a university.
He will be bonsai master soon.
or Bonsai Crazy?