Dayoff in SUMMER Holiday
Published:

2016.8.21

author:

crazy
CRAZY having summer holiday since 10th July to end of August. He wander from place to place to touch tree. Some bonsai nursery and private collection.
He found good place to work on tree.
But, No wi-fi signal yet…
I can not desk work up there.
Today CRAZY having dayoff.
desk work day.
Main work is restyling to sale on Japanese Yahoo auction.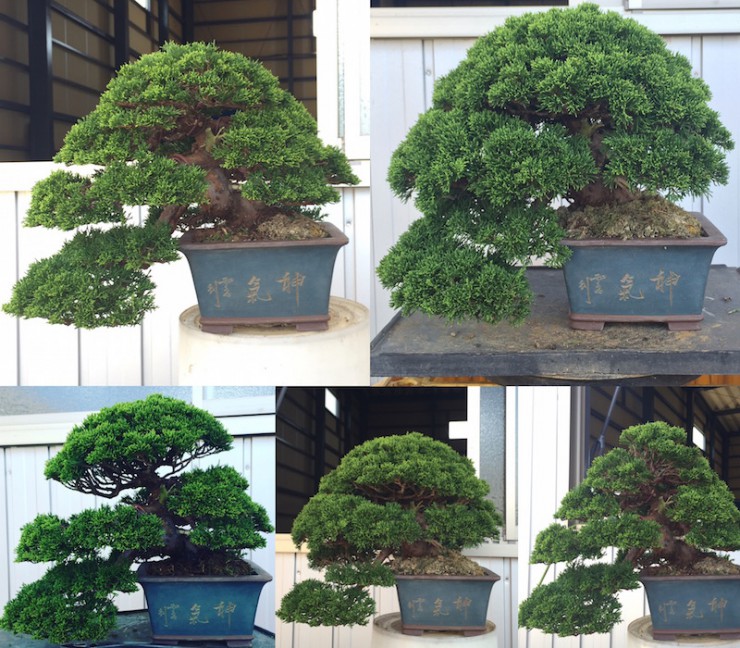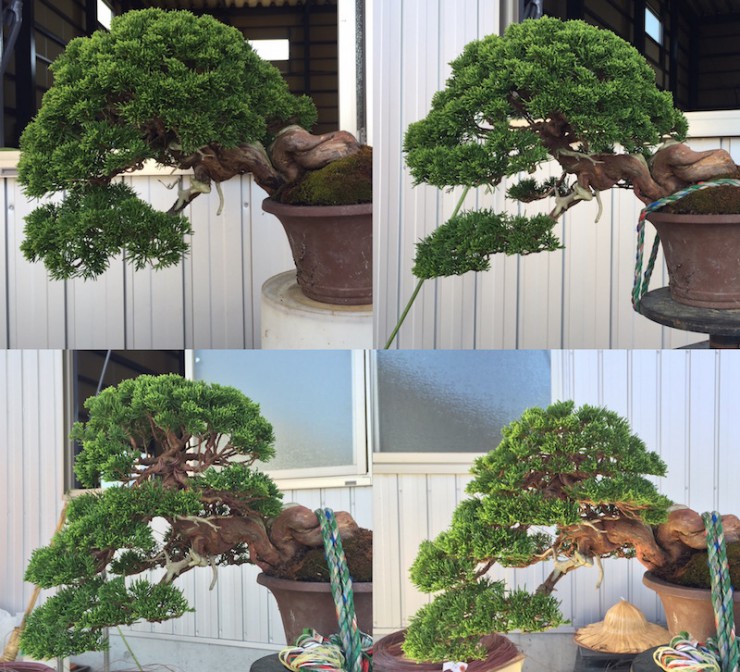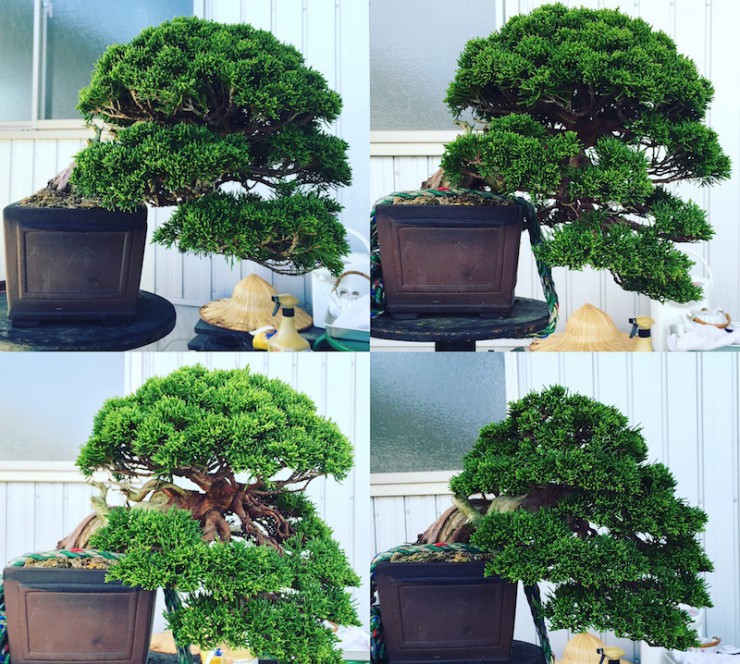 at the day time, CRAZY working to decandle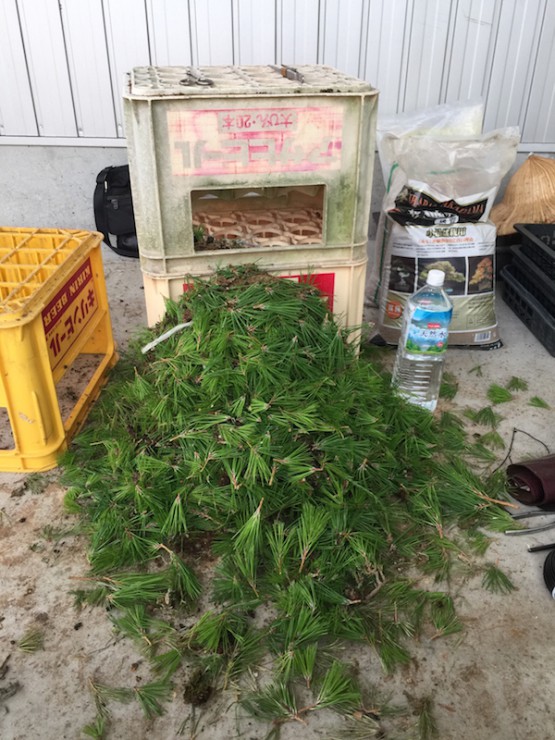 and making bonsai bench.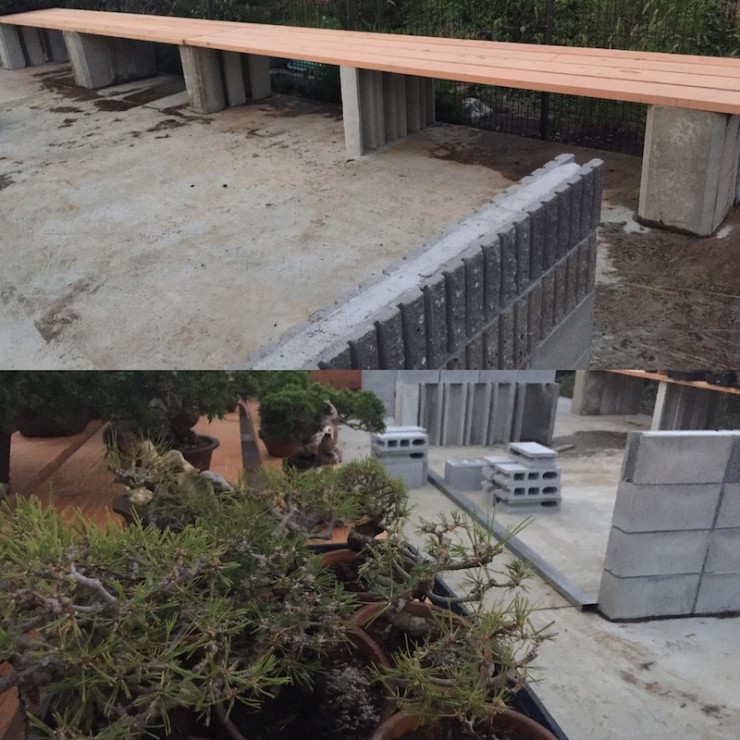 where I'm going ….?